Hey ladies! This is the top city in New Zealand for men!
Publish Date

Monday, 7 August 2017, 5:15PM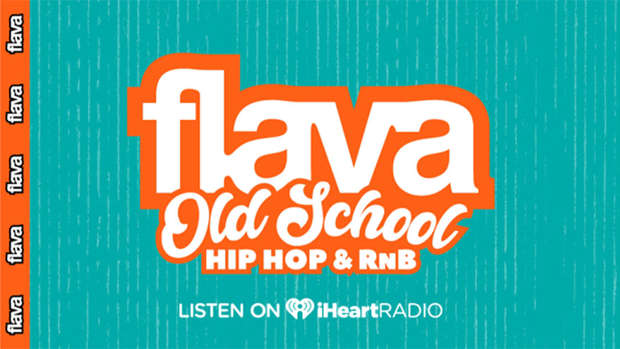 Ladies, ladies, ladies! If you're struggling to look for men well, you may wanna listen up!
There are cities around that are apparently in a man-drought however that is definitely not the case in Christchurch! Whilst other towns are leaving the ladies struggling for options (sorry lads), Christchurch is apparently a hotbed of men! According to the latest Greater Christchurch Dashboard, the great city of the South Island has 6000 more men in the age range of 20-29 years old.
SO! If there's a location change in the cards for you, then you know where you need to go to find love!