Alicia Keys' shout out to Aotearoa and Jacinda Ardern
Publish Date

Sunday, 24 March 2019, 9:30PM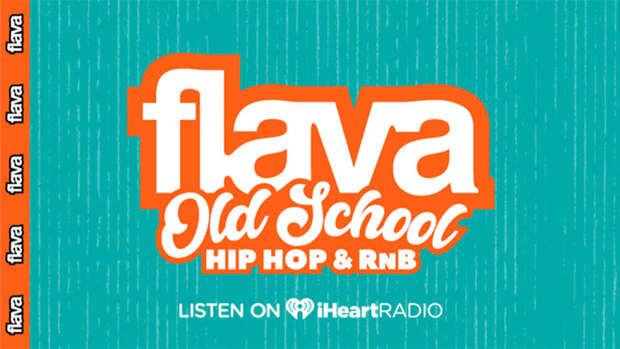 Alicia Keys has sent her love to NZ in the wake of the Christchurch Terror Attacks.
She posted to her Instagram yesterday to spread a message that love and empathy will always win.  
The post was captioned: "To me, love and empathy are the only things that are going to push us forward. Spread it today ✨ Everyday ✨ Be what you want to receive from others ✨ This picture is such a powerful representation of love and empathy. Write me below the smallest or biggest way you are spreading empathy and love today. Shout to @villanaart and Prime Minister of New Zealand @jacindaardern ✨✨✨"
The post has quickly gone viral on the internet and has already had over 60,000 likes.
READ MORE: Watch Alicia Keys' amazing tribute performance dedicated to Aretha Franklin
It comes after the terror attacks in Christchurch just over a week ago, which resulted in the death of 50 people. 
Alicia Keys isn't the only international star to send a shout out to New Zealand. Drake stopped his concert to send a message of love to his fans in Aotearoa.