Here's how you can see if your partner is "playing up" on you
Publish Date

Monday, 3 July 2017, 6:00PM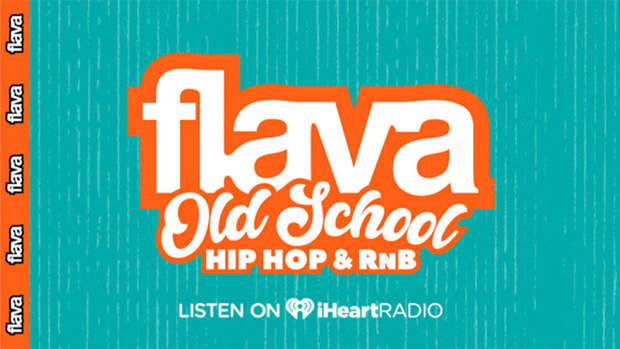 If you've ever worried that your partner might be using Tinder, there's now a way to find out.
For just $5, website Swipe Buster will search Tinder's catalogue of users to see if your other half is one of the 50 million people making 1.4 billion swipes a day on the dating app.
The website works by searching public Tinder user data, which includes the names, locations and the last place users swiped, reports the Telegraph.
To see if someone you know has been using Tinder recently all you need is $4.99 and their name, age, gender and location. You don't need your own Tinder account, but you do have to give Swipe Buster your email address so it can send you the results of your search.
How it works:
Go to the Swipe Buster website.
Enter the person's first name as it appears on Facebook, their age and gender.
Predict where the person probably used Tinder last.
Swipe Buster asks users to "Be as accurate as possible" when entering this detail.
Then let the handy app do the rest of the work for you.