Here are some of the cheapest cinemas to watch a movie in New Zealand!
Publish Date

Tuesday, 8 August 2017, 1:38PM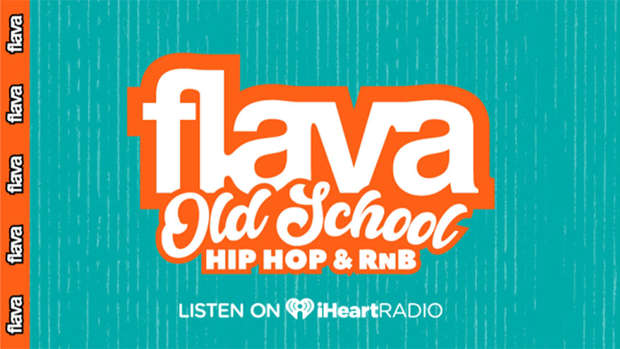 Pricey movie tickets might be keeping some people away from the cinema, but a number of theatres are slashing their prices to reel customers in.
Those not in the know, however, are still paying top price - up to $18.50 for an adult ticket - to see the latest Hollywood offering such as Dunkirk or Baby Driver.
While others are already enjoying regular movie nights out for as low as $8.50 a ticket.
Many West Auckland movie-goers have long been familiar with discounted ticket prices at their local Event Cinemas at Westcity shopping mall, now WestCity Waitakere.
Standard tickets to see a film there will set you back $8.50 for an adult ticket - the same price for students, seniors and beneficiaries.
Over at Westgate, at the same branch of cinemas, the standard 2D tickets are now set at $10 per person - a promotion that has been advertised via billboards on the Northwestern motorway for the past few months.
Reading Cinema in New Lynn set its standard price at $10, for all ages, when it opened at LynnMall Shopping Centre two years ago.
And Hibiscus Coast's Hoyts Cinema $10.90 "all day every day'' promotion is also a welcomed discount for local film buffs.
Watching a film at a standard cinema starts to get more expensive in other parts of the city.
Although they belong to the same Event Cinemas chain, branches at Queen St, Albany, St Lukes, Manukau and Broadway all sell $18.50 adult movie tickets - unless it's Cheap Tuesday, when the tickets are $12.50.
Consumer NZ chief Sue Chetwin said movie theatres could charge what they liked for tickets, with the only limitations being competitions and a consumer's ability to pay.
"I wonder if there is more competition at St Lukes than there is at Westcity - that would account for the price differentiation.
"From a consumer perspective, you can choose not to go to the expensive one if there are other options and you can voice your concern to the movie theatre.
"Some theatres also run cheap nights (Tuesdays) so you can go to the movies then.''
BookMyShow.co.nz, a movie-booking website that sells tickets around the country, can see what cinemas are charging customers.
A spokesman for the site said they had noticed some theatres kept a low ticket price as it appealed to their particular area or market - and kept people coming.
"It varies from city to city.
"You always get those wild fluctuations depending on a whole host of factors. There are so many factors that go into what a ticket price is."
Some cinemas offered one-off cheap nights while other art-house cinemas could charge between $30 to $40.
Despite some high ticket prices and other online movie services, going to the movies was still a hugely popular leisure activity for Kiwis, with the site selling millions of tickets around New Zealand each year.
"We're still seeing an increase, definitely. Huge,'' he said.
"And people like Reading [Cinema] dropping the prices is good because it's getting people back into the cinemas again - and that's what they want."
EVENTS CINEMAS:
- Queen St: $18.50 for adults (Tuesday price for all: $12.50 except last two)
- Albany: $18.50.
- St Lukes: $18.50
- Manukau: $18.50
- Broadway: $18.50
- Westcity: $8.50
- Westgate: $10.00

READING CINEMAS:
- Lynn Mall (New Lynn): $10.00

HOYTS:
- Hibiscus Coast: $10.90 all day, every day
- Sylvia Park: $19.00 (Tues: $12.50)
- Wairau Park: $19.50 (Tues: $12.50)
- Botany Downs: $19.00 (Tues: $12.50)
This article was first published on nzherald.co.nz and is republished here with permission.