Guy keeps Excel spreadsheet of all the time his partner turns down sex!
Publish Date

Saturday, 5 January 2019, 11:06AM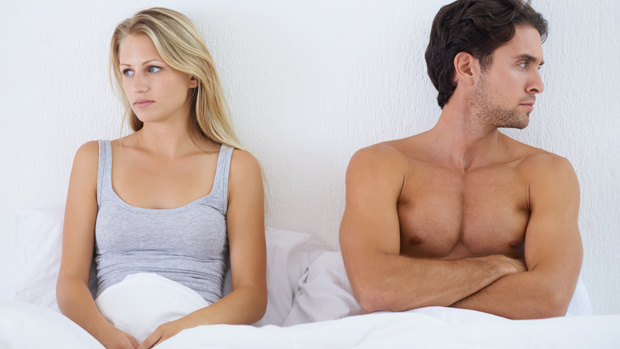 You thought your sex life was bad? This guys story might make you feel a little better.
A Reddit user has revealed that for an entire month, her husband collated her responses every time he tried to initiate sex with her.
Using an Excel spreadsheet, the 26-year-old man recorded her daily excuses, including three occasions where she did agree to have sex with him.
When one day she received this in her work email.

Some of the excuses included "I'm not feeling good, I ate too much" and "I'm watching the show".
Shocked, she posted the picture to reddit explaining it had been a busy and tiring month, and she was hurt.
RELATED: Kevin Hart learns Te Reo Māori with Athena and DJ Manchoo
Other users showed support saying the actions of the man were "immature".
But one user had this to disagreed, saying; "Maybe her husband has got sick and tired of being totally and utterly ignored for months on end, has had enough and wants resolution to the issue. This time, after all attempts, he has got her attention."
He's definitely in the dog box now...