Girl loses her memory and falls back in love with the same boyfriend
Publish Date

Tuesday, 14 February 2017, 11:05AM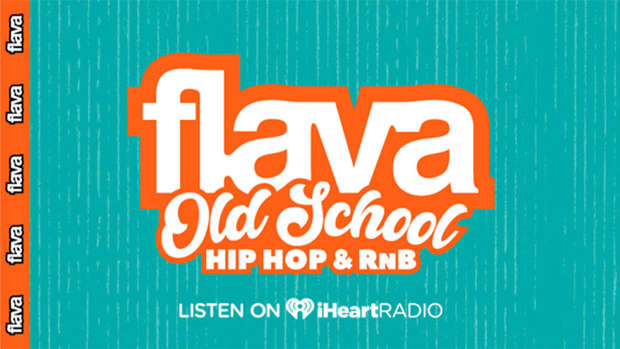 It sounds like something out of an Adam Sandler movie, but rest assured this is the real deal!
Reported through Unilad, 19 year old Jessica Sharman, who was diagnosed with frontal lobe epilepsy in 2010, suffered a seizure that robbed her of her memory.
Sharman recollects the moment she came to after her ordeal:
"I didn't know what was going on. Momentary amnesia was normal for me after seizures. But an hour or so later I saw this woman running towards me I had no idea who she was. It was my mum, and I just stared at her blankly. My world fell apart that day. I was faced with strangers claiming to be family, telling me things about myself that meant nothing to me."
It was only after seeing family photos of herself and her parents was she comfortable, however the hardest memory to bring back was that of her boyfriend.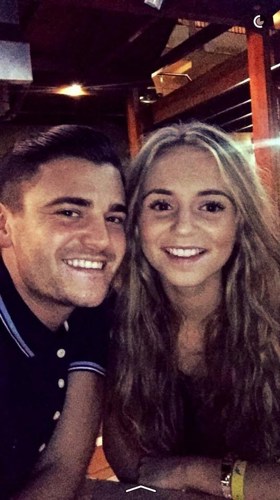 Sharman explains that re-connecting with her boyfriend, 25-year-old Richard Bishop, proved a more difficult task:
"They left me alone with him and I hated it. He was a stranger to me. Rich took me to what was supposedly our favourite park but I wouldn't even walk next to him. When he held my hand I pulled away. He was devastated and adamant we could get back what we had. Seeing how passionate he was convinced me that he must care for me, so I agreed to date him, but made no promises."
She has come to fall back in love with the man she loved prior to her ordeal and praises him for staying by her side even when she saw him as a stranger.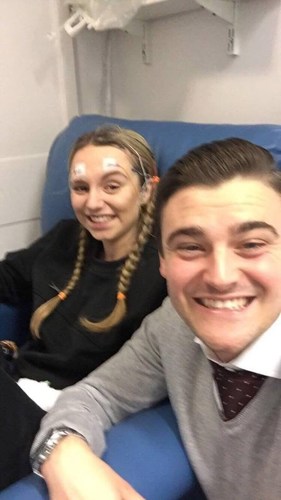 - Unilad