Girl INSTANTLY regrets her life decisions after washing her "parts" with this certain gel
Publish Date

Tuesday, 16 May 2017, 4:21PM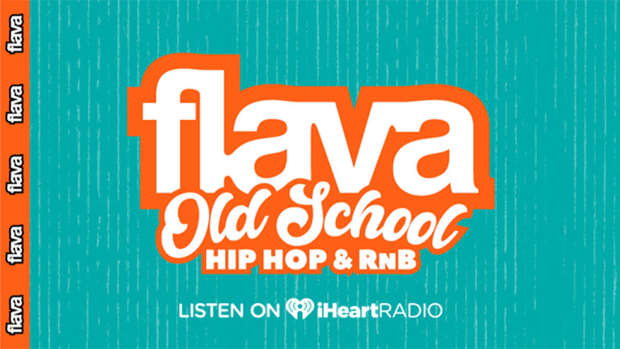 You've got to hand it to her curiosity, unfortunately, this time it may have truly killed the cat (pun intended).
An anonymous blogger posted to the Facebook page I know, I need to stop talking, explaining the fateful moment she decided to clean her lady parts with a mint and tea shower gel, oh and spoiler alert, the result was not good!
The blogger explains how her "FLAPS WERE ON F*****G FIRE. I had a quick look at the ingredients list to see if it contained gasoline. It did not. There was a warning though. 'KEEP AWAY FROM EYES.' Keep away from eyes? KEEP AWAY FROM EYES? Frankly, my eyes were the least of my problems right now."
Wow, just wow, we imagine this can't be very good press for this particular brand of shower gel. Well, you've been warned Flava fam, continue at your own peril.