Former Maccas employee reveals a massive life hack for their food!
Publish Date

Wednesday, 4 October 2017, 5:30PM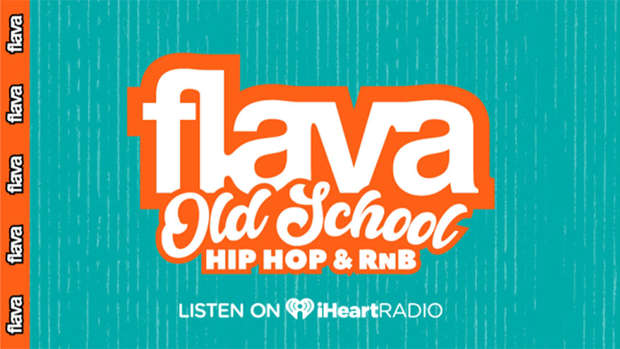 Sooooo it's 4pm in the afternoon and you're craving some McDonald's BUT wait!!!!! Because what we're about to tell you might change your plans, in a good way!
Consider this your McDonalds life hack, cos this will certainly change when we order our McDonalds. A former McDonalds employee has but blessed us with a simple trick that will ensure that your Big Mac or Cheeseburger is fresher than a clean floor! 
Because of the rumour that 'secret shoppers' come in during the times of 12pm to 3pm and 5pm to 7pm, apparently the larger fast food chains operate to keep their food fresh for these times, but that's not the main trick. If you happen to ask for a receipt, they'll ensure to make everything fresh for you as most secret shoppers ask for receipts.
So if you can't find us around those times, you know where we'll be!