Ex-gang members react to seeing themselves with out their tattoo's
Publish Date

Thursday, 17 August 2017, 3:56PM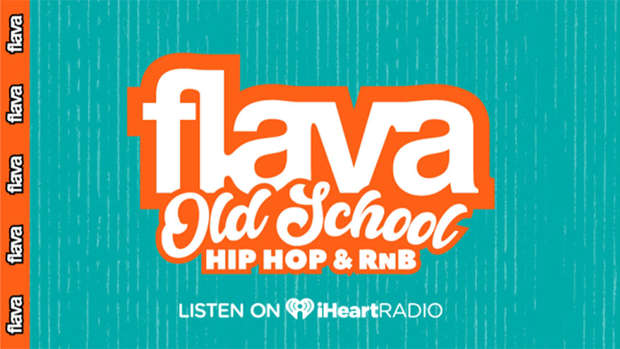 They might've been able to walk away from their life behind bars, but their life as part of a gang is unfortunately immortalised on their skin. Their history within their gangs has seen them tattooed literally from head to toe.
It took a moment of kindness from photographer Steve Burton to fly in and give these guys a glimpse of a life they could have had.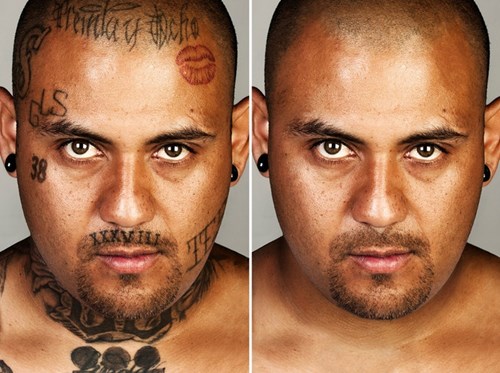 Photo / Steve Burton
Burton's project, Skin Deep: Looking Beyond The Tattoos, pairs the unbelievable before and after photos with emotional interviews with the inked-up men.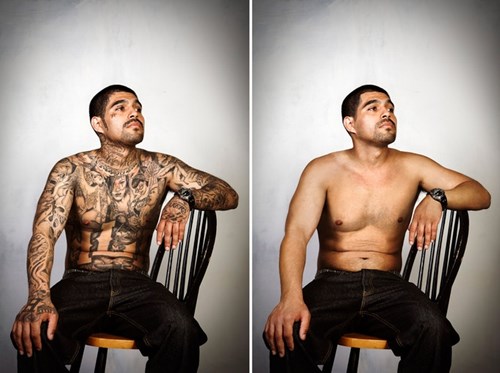 Photo / Steve Burton
The ex-gang member's reaction to seeing what they would look like without their tattoos is truly powerful.
Watch their reactions below: