Drake, Kanye & Future have hit back at "racist" stadium security
Publish Date

Friday, 7 July 2017, 5:21PM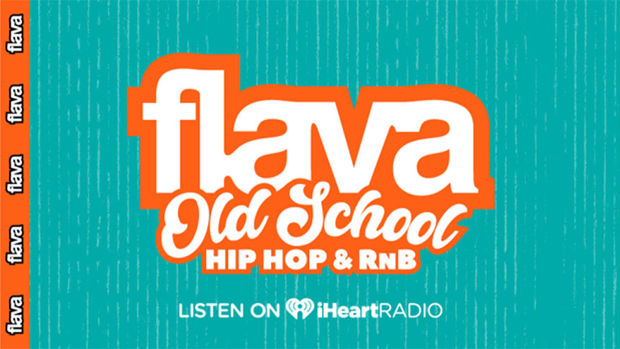 A former security manager with the Atlanta Hawks has accused the NBA franchise of racist practices when it comes to security for black and white star performing at its home arena.
According to the Daily Mail, Samuel L. Hayes III filed a suit against Atlanta Hawks LLC, which operates Philips Arena, alleging security measures for performers at the arena were selectively enforced based on race.
In the suit, Hayes claims a number of white entertainers were allowed to bypass certain protocols - including going through a metal detector when entering the area - but black stars had similar requests denied.
Among those given the pass were Amy Schumer, AC/DC - including Axel Rose, Adele, Bon Jovi, Radiohead and Ariana Grande.
But when notable black stars - including Kanye West, Drake and Future, 2Chainz, and Cedric the Entertainer - arrived to perform at the area, they had to go through the metal detector, the suit alleges.
Hayes also claims in the suit racial issues with the organization led to him losing his job. 
He believes his sacking was: 'based on race, including racial stereotypes, myths, assumptions, and preconceived notions of blacks (especially black men) as "angry" and "aggressive".
The lawsuit asks for a jury trial and seeks unspecified damages.
However, the Hawks strongly denied the allegations, hitting back at Hayes in a statement.
Chief Diversity and Inclusion Officer Nzinga Shaw described the claims as baseless, and said Hayes was fired simply because he did not do his job well enough.
"Samuel Hayes is a former security manager at Philips Arena. He was terminated for poor performance and his claims are baseless," Shaw said in a statement.
She added: "We will defend vigorously."
The franchise has been hit with racial controversies in the past, when former owner Bruce Levenson was forced to sell his stake after an email in which he discussed the area not having enough "affluent black people" to support the team.
"My theory is that the black crowd scared away the whites and there are simply not enough affluent black fans to build a significant season ticket base," the email, uncovered in 2014, read.
There was significant outrage over the email, and led to a change in ownership for the team.
Source: Daily Mail.