Disney World releases a sneak peek of Toy Story Land!
Publish Date

Wednesday, 9 May 2018, 3:49PM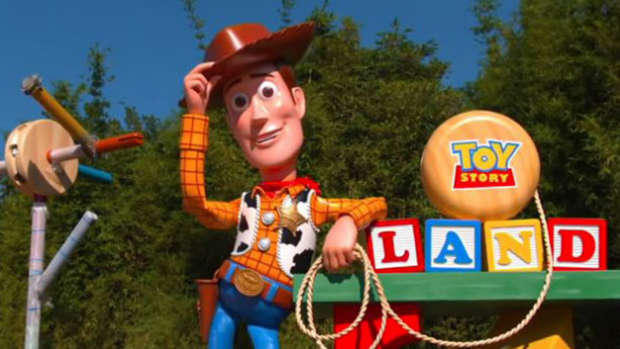 Disney World's newest attraction is nearly here and we're losing our shit because it looks amazing!
Toy Story Land announced at the D23 Expo all the way back in 2015, and is finally going to be available to the public on June 30th 2018.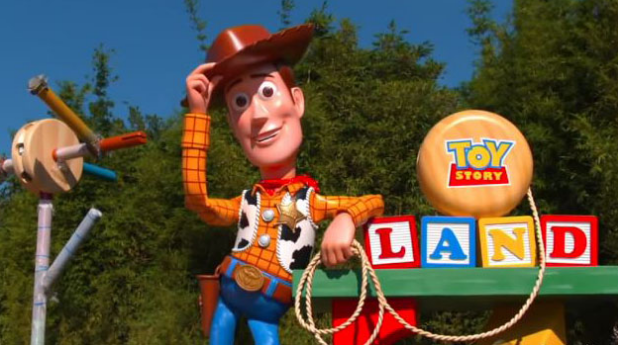 The premise of the land is to shrink guests to the size of a toy to enter the land, where there will be areas to explore in addition to the attractions.

The attractions will include a family-friendly roller coaster where guests board Slinky Dog's back for a ride on a "coaster kit" toy that Andy has built in his play area.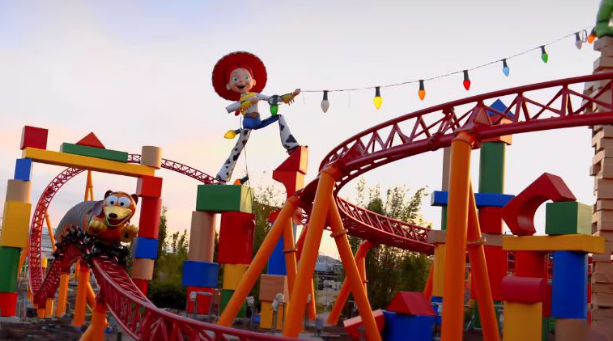 The other attraction will be an Alien saucers attraction, with the little green aliens from the movie taking guests for a spin in their very own flying saucers.

Plus of course all our favourite characters like Buzz, Mr Potato Head, and WOODY!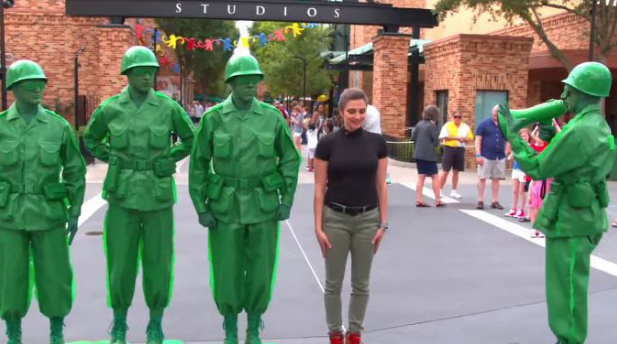 Retro snacks like a s'mores French toast breakfast sandwich and a raspberry lunch box tart will be available from Woody's Lunch Box or instead, you can blast last your way through a carnival-themed 4D arcade set in Andy's room.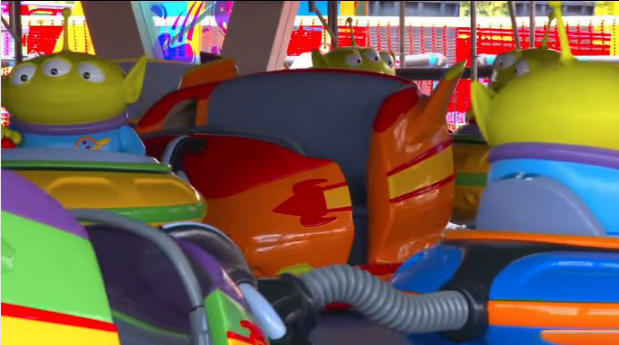 No doubt the park will be targeted towards the kids, but we don't care WE'RE GOING!!
What a time to be a Toy Story fan...