Dirty couple may just been caught doing the naughty on a flight!
Publish Date

Sunday, 9 July 2017, 10:05AM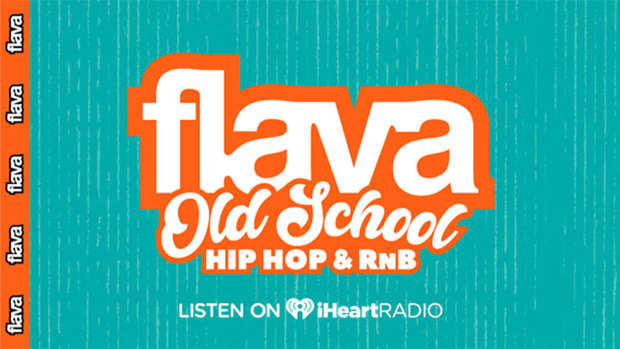 Nothing says guilty more than the face of this man who clearly just earned his membership into a rather adventurous club.
An American couple on an airplane may have enjoyed a particularly provocative Independence Day, as footage shows the pair having been in the same in-flight toilet and leaving separately with smirks.
The footage was filmed by another passenger on the Virgin Atlantic flight flying from London Heathrow to Miami on July 4.
The short video clip shows the woman leaving the toilet as the man is seen grinning in the background.
A few seconds past and the man follows, walking out of the toilet grinning ear to ear, leaving the rest up to the imagination.
The British passenger and cameraman, according to The Sun, is named David Eve.
He posted the video to Facebook writing: "Wait, was, wasn't there just two people in there? Naughty Americans!"
The video has since gone viral, getting many reactions regarding what exactly went on between the pair in the small toilet.
Virgin Atlantic confirmed that the provocative incident happened on its aircraft.
This article was first published on nzherald.co.nz and is republished here with permission.