Cheating lotto winner destroyed his marriage with a 2 word pick up line
Publish Date

Monday, 19 June 2017, 6:33PM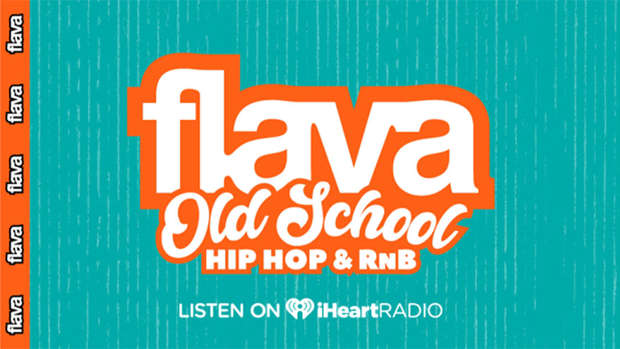 This is something that you can't buy your way out of buddy!
A lotto winner in the UK used his millions he "earned" (loose term) to woo himself a mistress while at the bar and the worst thing about the whole situation was that he used probably the most epic pick up line we've seen in a while.
Former brick-layer Gareth Bull, approached a girl at the bar and managed to woo her with the pick up line "Google me". What followed was a nine month fling which apparently has ruined his marriage, after he was caught on television with his mistress while he had taken her out to a gig.
According to his mistress, Bull had tried to keep their relationship a secret from his wife at the time Catherine, but that wasn't followed through with. Things have taken a turn for the worse in the whole thing with reports saying that he refuses to answer calls from Donna Desporte, the lady he has been with behind his wifes back.