Chance the Rapper says he is one of the top five rappers of ALL TIME
Publish Date

Monday, 26 August 2019, 4:15PM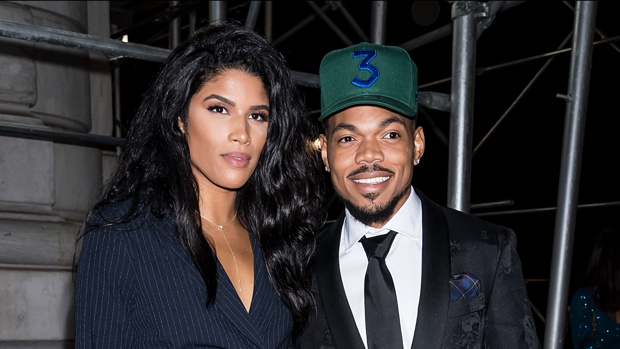 Chance the Rapper has claimed that he is among the top five rap artists of all time.
The rapper appeared on US radio show Hot 97, where the station was running a promo to find out the top 50 rappers of all time and when Chance came in for an interview only to find out that he wasn't in the top 5, he was pretty disappointed. 
'Did you put me on your list?' Chance asked to which host Ebro Darden replied, 'No absolutely not. You are not top 50 yet.'
Chance was not happy however, and responded "N**** what? I'm not top 50? N****, I'm top five… and I'm definitely not five!"
Darden posted his full list to Twitter after the interview, with Jay-Z topping the list.
Big call from Hot 97!