'Cash me outside' girl begins rap tour with a sold-out performance
Publish Date

Thursday, 19 April 2018, 9:10AM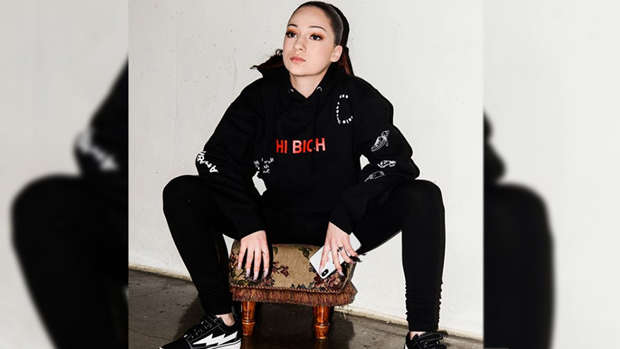 The "Cash me outside girl" began her three-month world rap tour with a sold-out performance. Who would want to go and watch her perform we are still trying to figure out!
Her tour includes over 30 performances on her Bhanned in the USA tour! The social media star, or more well known as the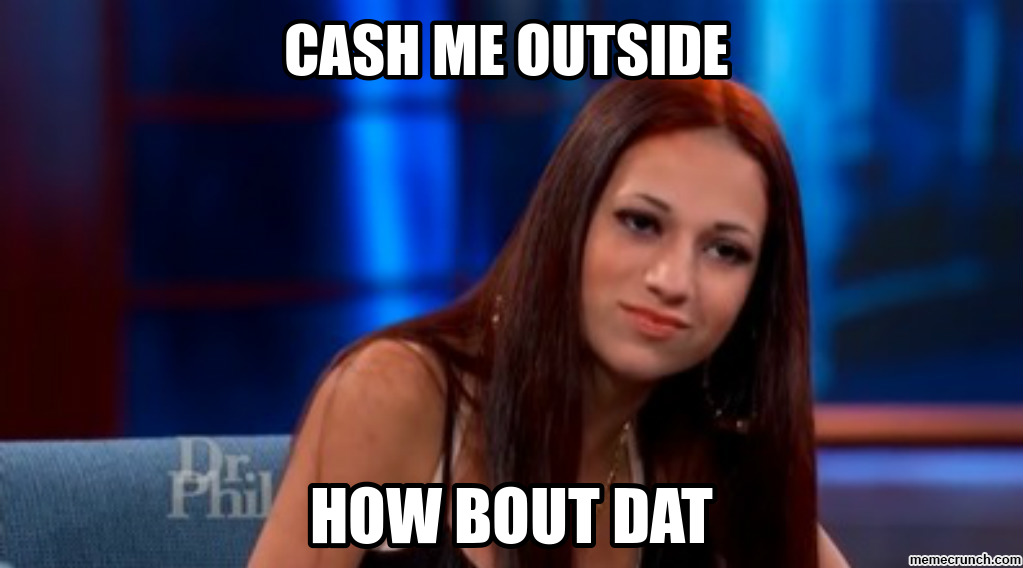 girl... who performs under the name Bhad Bhabie, is playing 25 shows in the US before moving to Germany, Belgium, France and the UK, according to the Daily Mail. 
More than a million people have watched a clip of her performance, again who the heck would want to watch we aren't sure but anyway...
She wrote on Instagram: "My first ever show was SOLD DA F*** OUT last night in Santa Ana. "Love all u b****es that came. Next stop, San Antonio 4/27. 31 more shows left on da #bhannedintheusa tour."
Tickets to her show only cost $20 but they are now being resold for more than $40! I could think of some much better things to spend $40 on!
Last month she announced that she was no longer on probation, after she pleaded guilty last year to multiple charges, including grand theft and filing a false police report.
Three weeks ago she celebrated her 15th birthday (ya 15 going on 50) by releasing her new song 'Gucci Flip Flops' featuring Lil Yachty.
"Tomorrow is my birthday. Lot of people hit me up n asked what I want, but for real I already got it, Dis time last year I had no songs, no deal, no nothing, just a bad attitude n a dream. YOU b****es been supporting me nonstop n I f***** LOVE u for it... still have da bad attitude but f*** it, that's just me."
She rose to fame when she appeared on an episode of Dr Phil with her mother in a segment entitled I Want to Give Up My Car-Stealing, Knife-Wielding, Twerking 13-Year-Old Daughter Who Tried to Frame Me for a Crime!.
Frustrated with the audience's negative reaction to her, she said: "Cash me ousside, how bow dah?".