BurgerFuel Has a Secret Menu!
Publish Date

Thursday, 25 August 2016, 11:07AM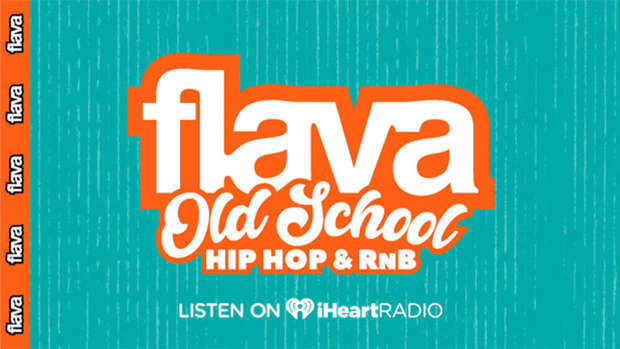 Thanks to a Facebook post, we now know that BurgerFuel has a "secret menu". A secret menu is when a food establishment has a menu that is not displayed in store or advertised, and only known via word of mouth. 
U.S burger chain, In N Out, is probably the most well known eatery to offer a secret menu. 
Below is a list of the secret menu items at the burger joint that we know about. There may be many more that are super secret!
- "Noah's Ark" which has two pattiesof each chicken and beef, and two layers of bacon. We've heard that this one is a bit pricey though, so 
- Mixed kumara and spud fries - we don't know the exact name of this dish to order it, but we're sure if you ask nicely they'll oblige.
- "Greedy Bastard" which has double the beef and double the cheddar.
- "Pontiac Pickle" and "Studnut Stilton" are two we've also heard of, but we don't know what is involved in either of these orders, so order at your own risk!