Broadcaster Sela Alo tests positive for COVID-19
Publish Date

Saturday, 4 April 2020, 10:31AM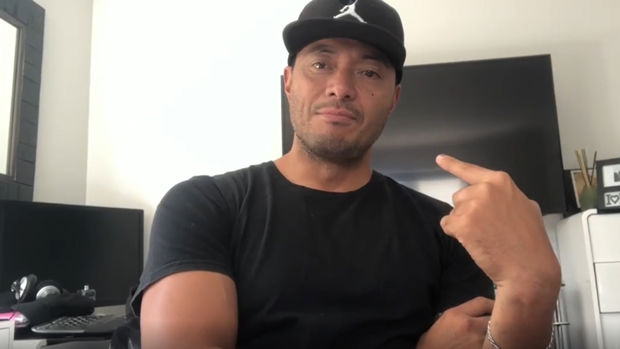 We're sending massive love to our brother Sela Alo, who revealed yesterday that he has tested positive for COVID-19. 
Sela delivered a heartfelt - and direct - message to Māori and Pacific Island communities about the potentially deadly virus. 
Our former colleague shared his diagnosis on social media. "So, I tested positive for Covid-19," Alo said in a video to fans on his Instagram and Facebook pages.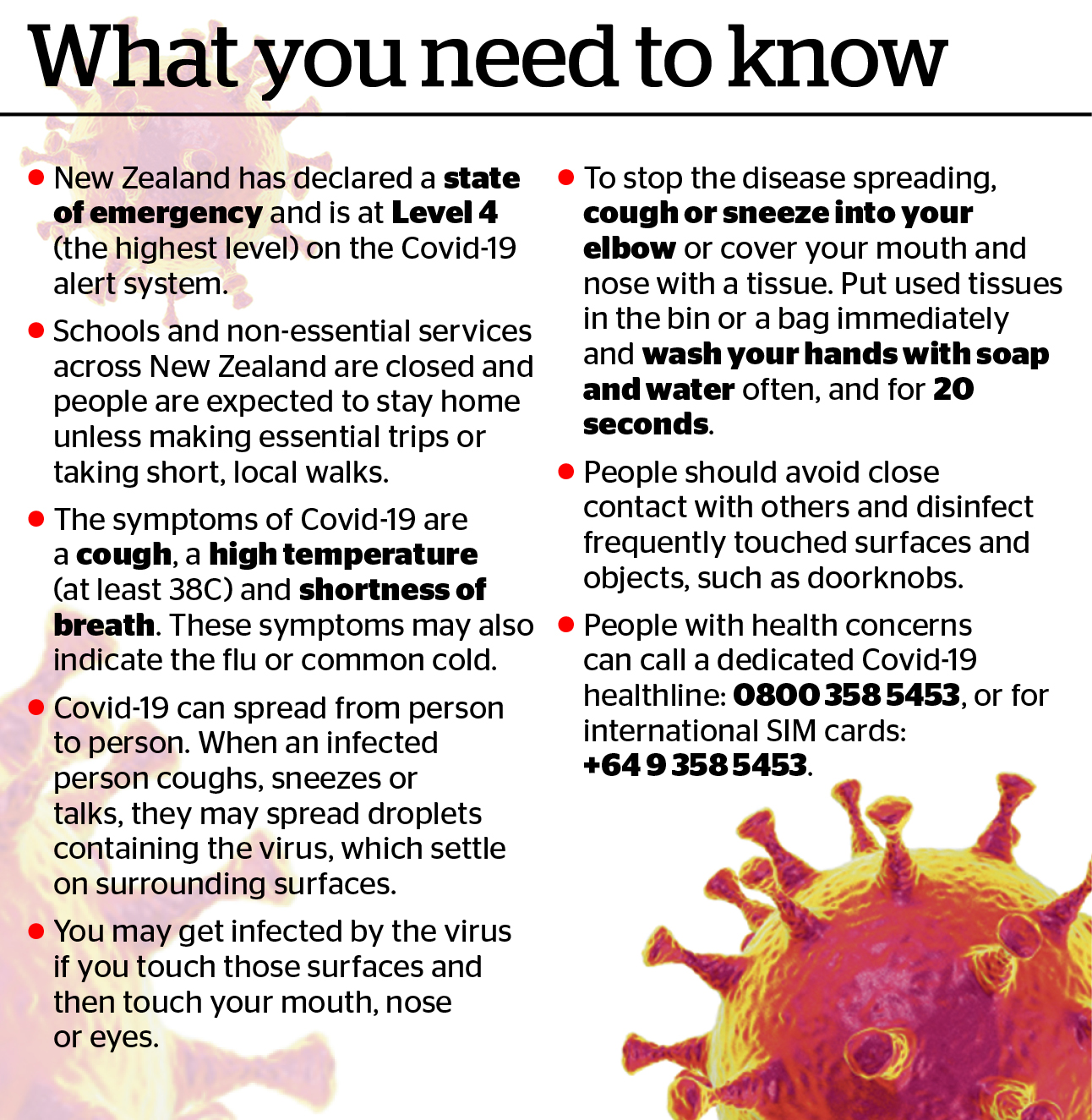 He was diagnosed when positive cases were only in double digits, Alo said, before noting more than 800 people in New Zealand had come down with virus, which has officially infected a million people worldwide and killed 50,000, including a West Coast woman.
Alo, who has a heart condition, said his first priority was making sure everyone he'd been in contact with before his diagnosis was ok. "I'm very thankful they are."
He now wanted to urge everyone to "listen to the Prime Minister and stay home". 
The father of young children end his video with a tribute to frontline workers. "While we're at it, can we be kind please to our medical staff at the frontline, and at the supermarkets?"
Alo didn't address where he was believed to have caught the virus, but it is understood he was MC at the Marist College fiafia night on March 14.
Marist College is at the centre of the biggest Covid-19 cluster in the country, with 59 cases connected to the Auckland girls' school.
Get well soon bro ❤ x