Beyonce grants a cancer patient her last wish in an incredible act of kindness
Publish Date

Friday, 24 March 2017, 3:22PM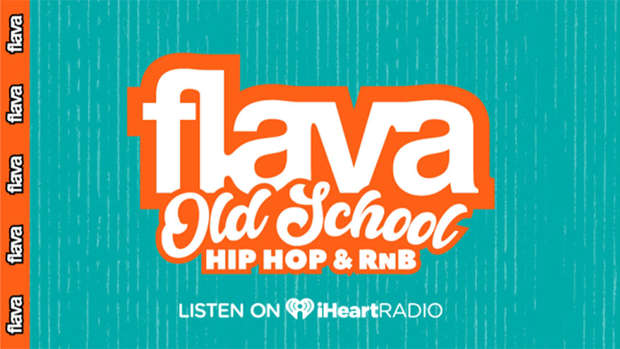 Putting a price on a face time session with Queen B isn't even worth thinking about - people would pay ridiculous amounts.
A student by the name of Ebony Banks was lucky enough to get one from the Queen herself free of charge.
The teenager is battling with a very rare form of cancer and according to the doctors, isn't in a good way.
Because of this, her friends launched a social media campaign with the hashtag #EBOBMEETSBEYONCE and hoped that it would reach her.
The campaign was successful, and Ebony was granted her wish.
Here's a clip from their chat:
Congratulations Ebony!
We hope that you manage to beat it!