Aussie Police Officer bought the most unusual weapon to a gunfight
Publish Date

Wednesday, 7 June 2017, 8:05AM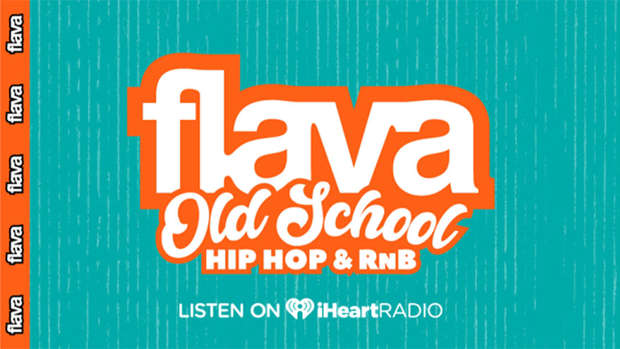 Stick 'em up!
A police officer's finger-toting stance at an armed stand-off is causing some lighthearted banter across the world.
The image of the officer "drawing a finger gun to force a man to the ground" has been picked up by Cop Humour Australia, a Facebook page dedicated to the lighter side of policing, the Daily Mail reports.
The photograph, believed to have been taken last year, accumulated more than 500 likes in less than an hour today after it was viewed almost half a million times on image-sharing platform Imgur, the Mail reported.
One Facebook user joked: "He was probably yelling 'Bang, bang!' as well.'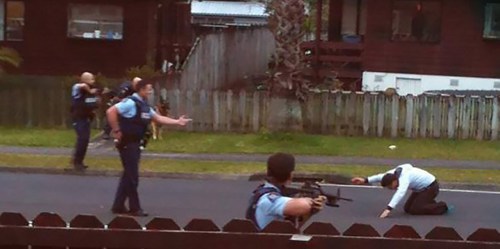 But another commenter believed the formation was 100 per cent "spot on" and the law enforcement strategy was perfect, the Mail reported.
"There are two - possibly three - officers with weapons brought to bear on the target," he said.
"The instructing officer has his right hand ready to draw his sidearm and is giving physical instructions with his left hand."
And the Oscar goes to...
This article was first published on nzherald.co.nz and is republished here with permission.