ATTENTION: Dominos is giving away 2,000 pizzas for free starting TODAY!
Publish Date

Monday, 9 October 2017, 12:58PM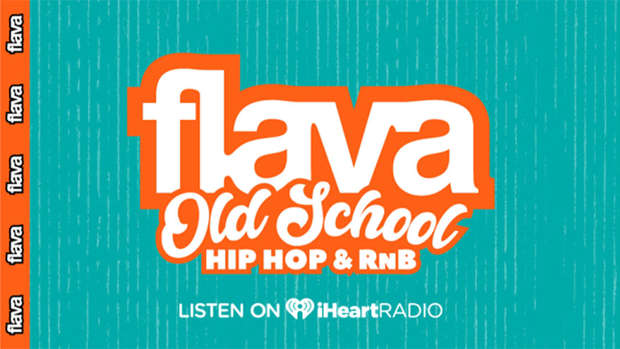 Ladies and Gentlemen, stop what you are doing! We have taken over your regular lunchtime social feed to inform you that Dominos is giving away 2,000 free pizzas and this is not a drill!
Australia was served with free pizza last week and because it's 2017 and equality means something these days, Kiwis are being treated and it's time to reap the rewards you so deserve!
So how can you get yourself a slice of this free pizza action?
General Manager Scott Bush says to give a like to the "Domino's New Zealand Facebook page, sign up to the Eclub and join the SMS list to make sure they take advantage of the offer on any given day.
"It will be first in, best dressed – or best fed in this case. With over 270,000 fans, we expect the free pizzas will be snapped up fast, but we are ready to cater for the expected hungry pizza lovers!"
The giveaways aren't just limited to pizzas, with free toppings and upgrades such as cheesy crusts and adding extra cheese and bacon up for offer too. 
WHY ARE YOU STILL HERE! Go forth!!!!