Apparently steamed buns are no longer available at McDonald's?!?!?!?!
Publish Date

Thursday, 22 March 2018, 10:42AM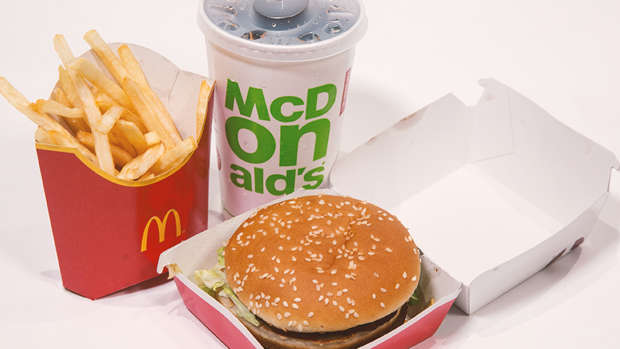 Ok try not to freak out, but some McDonald's chains may no longer be doing steamed buns...
WE KNOW WE AREN'T HAPPY EITHER.
The steamed bun rumours sprouted from a post by Tom Rendall on McDonald's Facebook page:
In just over a day the post has amassed over 750 distraught comments of concern from steamed-bun-lovers. 
McDonald's recently replied to Tom, making us breathe a sigh of relief with this response:

But Tom's response to that made us fear for the residences of Tauranga:

 And they replied:

With no clear word on the mystery, we decided to do some investigative research - for anyone that know's our boss... Mr Hayden Hare, he is an absolute Maccas fanatic! So we asked him to order some Maccas which he had no problem doing! 
A cheeseburger, Big Mac, Quarter Pounder and Filet O Fish, all with steamed buns. 
AND THEY ALL CAME BACK STEAMED PRAISE THE LORD! 
So we're still no closer to having a clear answer to this whole steamed-bun fiasco, but all we can hope for is for steamed-buns to never leave our lives.
Also, if you love Macca's find out which menu item you are with our fun quiz: