And the New Zealand city with the highest teenage pregnancy rate is...
Publish Date

Wednesday, 6 December 2017, 4:02PM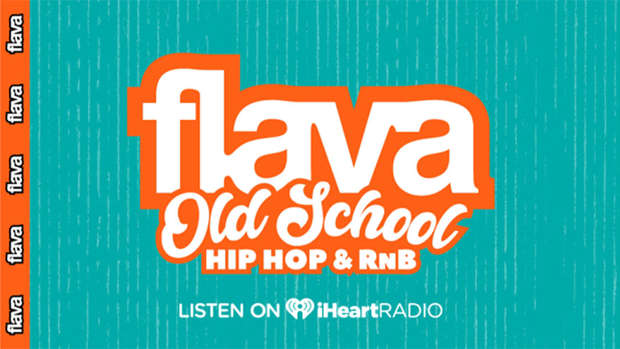 Gizzy, it's a beautiful town, the beaches, the people, who wouldn't wanna start a family there?
We get it, one moment you're catching waves at the local Midway beach the next moment you're catching feelings, leading into some Netflix and chill and well...you know...
What we're getting at, is of the births in Gizzy, 10 percent of them were teenagers, leaving the summer hotspot to be the capital of pornography AND teenage pregnancy!
Figures released to the Herald by Statistics New Zealand showed the number of teen births as a proportion of total births in Gisborne was the highest in the country at 10.1 percent, followed by the Hawke's Bay region on 7 percent and Northland on 6.5 percent.
The figures come as a result of the announcement that teenage pregnancy has almost halved since 2008, as a result of better education in safe sex with teenagers, but that couldn't stop the first city to see the sun taking the number one spot in teenage pregnancy once again!
Soooo...congratulations????