Absolutely heartbreaking news about Rainbows End that will make Kiwis upset
Publish Date

Wednesday, 9 August 2017, 1:11PM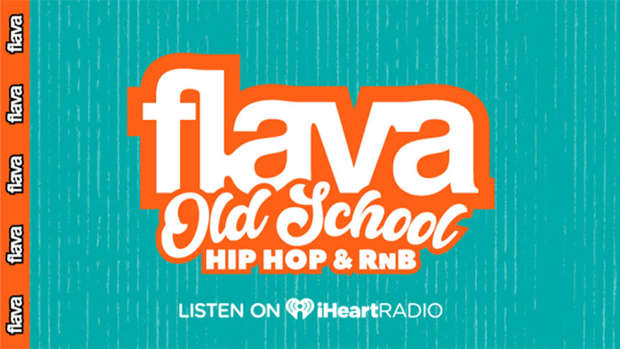 Kiwis everywhere. take a seat, lie down, whatever you need to do to prepare yourself for this news!
Okay, it's a sad day around New Zealand as there's serious news coming out of Rainbows End that the ever favourite attraction the Pirate Ship will be retiring to make way for new and exciting attractions.
 Rainbows End has explained on their website:
"After 34 years, the Pirate Ship at Rainbow's End will swing its last swing on Saturday 19thAugust to make way for a new development planned for late 2018.
"The Pirate Ship holds fond memories for many New Zealanders. It's been a ride that parents have brought their children back to experience years later so there is a lot of nostalgia associated with it." says Marketing Manager, Katharine Murray."
Time to say farewell to an iconic attraction! WE'RE NOT READY!!!!