Zac Efron just dealt to Beau Ryan's "bush" and its funny AF
Publish Date

Wednesday, 7 June 2017, 2:39PM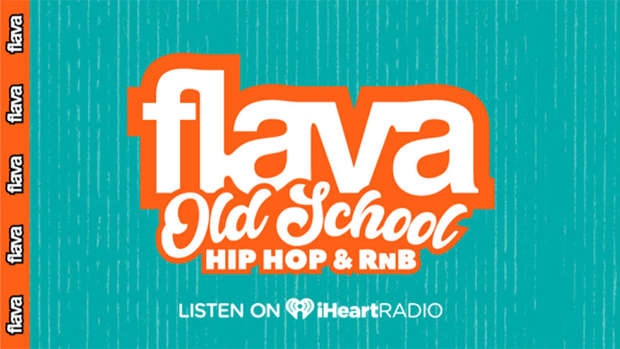 Beau Ryan is literally the type of guy that would do anything for anything, as in, ANYTHING!
Beau had the honour of mixing and mingling with Baywatch stars Zac Efron and Alexandra Daddario and in an attempt to get a part in the next film. The idea, was to get streamlined, become agiler in the water and the easiest way to do so? Smoothen out all the areas, if you know what we mean.
Zac Efron had the distinct pleasure of waxing Beau Ryan's nether regions and it looked hella painful! Good from Beau, good from you!