Will Smith performs a RAP version of classic Aladdin song!
Publish Date

Wednesday, 8 May 2019, 7:30PM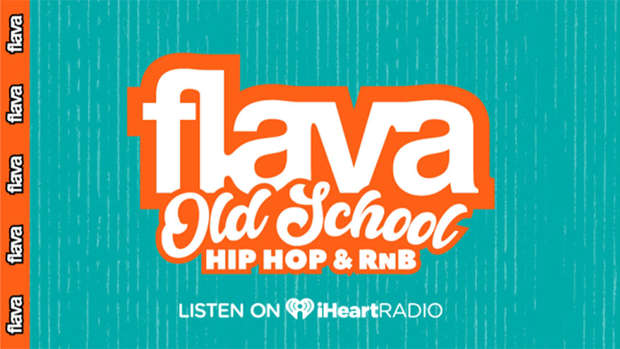 Will Smith is set to play the iconic role of the Genie in Disney's upcoming live-action version of Aladdin.
And while the star admits he was hesitant to take on the role, Will knew he could do it after he came up with his own take on the films famous song Friend Like Me...
On The Tonight Show, Will revealed to host Jimmy Fallon how that moment unfolded with an impromptu performance of his updated, hip-hop version of the song. How sick would that be if it were included in the movie?!
While on the show, Will also took on Jimmy Fallon in a crack-up magic carpet race which actually looks like SO much fun! 
Will Smith is set to appear in the movie remake of the classic movie Aladdin. The trailer was released earlier this year with the much anticipated film set to drop later this month on May 24. It will also star actors including Naomi Scott and Mena Massoud.