Will Smith ordering his coffee the New Zealand way is the funniest thing ever!
Publish Date

Thursday, 1 February 2018, 9:39AM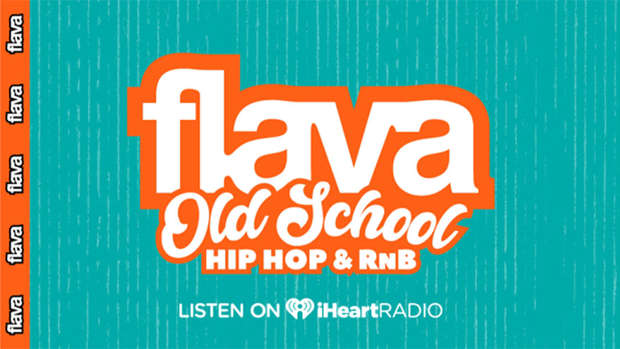 For those of you who have been living under a rock, let me tell you what's going on in the Will Smith world. We're not stalking him, we've just been on Will watch.
After joining Instagram finally! We were able to have a better insight into the Fresh Prince's life. Recently he made a trip over to Australia (yes we were super jelly). We were hoping and crossing our fingers he would make a quick trip over to New Zealand but it seems we were sh*t out of luck. 
With 6.3 million followers there comes a lot of responsibility and ya boy has shared with the world, how to order his favourite coffee the New Zealand way. A long black? Something we use every morning seems so ridiculous to our West Philadelphia man.
He wasn't too sure about our name for 'regular coffee' being called a long black... his suggestion being we call it a big willy. "They could have names, rather than being called a long black you can just walk in and be like hey can I have a big Willy?"... Yeah, i'm not sure how that one would go down with the barista.
But this isn't the first time 'Big Willy' has taken the mickey out of us... check out the other time he took the p*ss out of us!
Maybe instead of just mocking us, you could come visit us, just saying... we don't mind! We'll give you as many big Willy's as you want!