Will Smith has just taken the mickey out of a classic Kiwi saying on his Instagram!
Publish Date

Wednesday, 17 January 2018, 4:30PM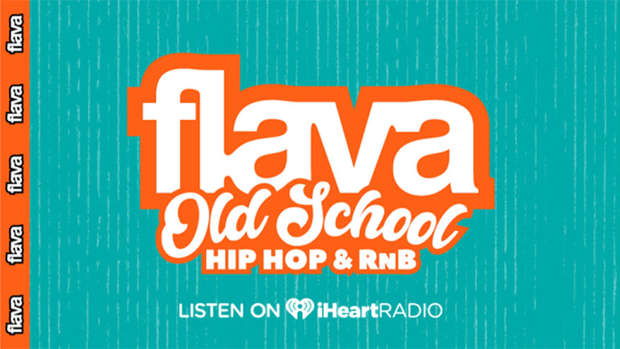 So, for those who are a tad behind the 8-ball, here's what's going down in the Will Smith world! 
He's joined Instagram (I know, long time coming right!) but what's also hella exciting is the Fresh Prince is in Australia right now, so if your dream is to meet with the man then two things could happen! One, you could fly to Australia, OR, two, you could pray and hope that Will Smith comes to New Zealand!
I know we're psyched as well BUT with great Instagram comes great responsibility and ya boi is not too fond of a certain Kiwi and Aussie phrase he's used his new found power to share it with his 5.5 million viewers. Brekky...yup, something so common YET so foreign for a man born and raised in West Philadelphia:
Will Smith, during his trip to Australia was introduced to common phrase that we use over on this side of the ditch and well he's given some interesting feedback on the matter "Had brekkie (that's Australian for breakfast) with my @bright costars and now that I'm looking at it, it doesn't feel particularly masculine to type "brekkie".
Why don't you pay over for a trip to Aotearoa, maybe you could morph yourself into Uncle Phil at the home of the bungee!!!! We'll even let ya stay at our house!