Will Smith has morphed himself into Uncle Phil while bungee jumping
Publish Date

Wednesday, 15 March 2017, 10:38AM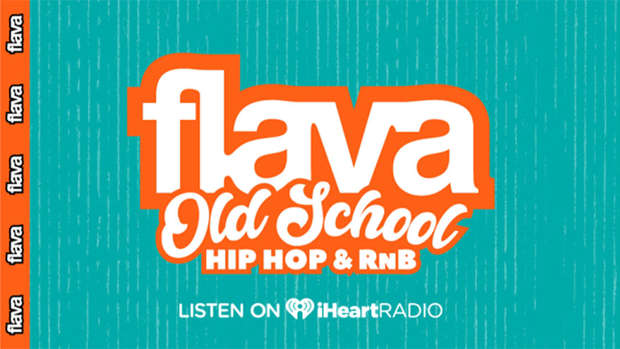 Like this is kinda freaky! Maybe Uncle Phil was with him in spirit orrrrrr Will Smith is ACTUALLY Uncle Phil, but wow!
Will Smith has ticked bungee jumping off his list and it wasn't without controversy, well cool controversy if anything it's actually an amazing moment! You can rely on the clever Internet to find things not normally seen and by lord have they found some gold.
A freeze frame of Will Smith looking like Uncle Phil from The Fresh Prince of Bel Air has surfaced and the resemblance is uncanny!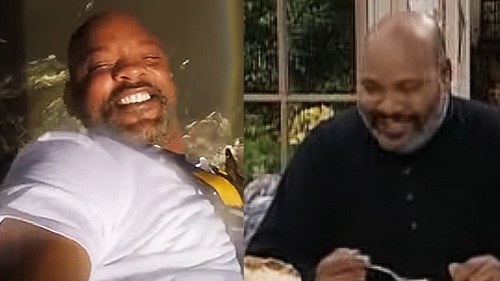 Smith could not be more perfect to be compared to Uncle Phl and just seeing this is all the feels!