Will Smith being friend-zoned by a robot is hilarious!
Publish Date

Saturday, 31 March 2018, 8:19AM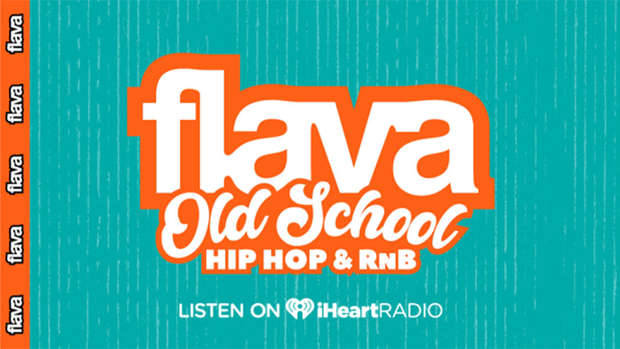 Will Smith has been friend-zoned by a robot.
The 49-year-old actor met with Sophia - a robot created by Hong Kong-based manufacturer Hanson Robotics - and the two went on a date together and Will, who battled a group of manmade machines in the 2004 movie 'I, Robot', joked about his encounter on his Instagram account.
With a picture of the two, Will said: "I just met Sophia the Robot. She wasn't feelin' me... I guess based on my history with Robots."
The 'Fresh Prince of Bel-Air' actor posted a video of the two and tried his charms to woo the robot.
He said: "Sophia can I be honest with you. 
"I don't know whether it's the island air or the humidity but you just so easy to talk to, you've got a clear head, literally."
However, as he leans in to kiss the robot, she replies and said: "I think we can be friends. 
"Let's hang out and get to know each other for a little while. You are on my friends list now."
Watch the full video here:
Will then realises he read the situation wrong and tries to change the subject by pointing out he saw a whale in the ocean.
He said: "Yeah read that wrong. Oh whale, I just saw a whale. Does your head fog up in this kind of weather?" 
Will - who is married to Jada Pinkett Smith - recently took to his Instagram to share his 100th post on the social media site, in which he posted a video of himself being taught how to throw some serious shapes of salsa from the 49-year-old star Marc Anthony.
He captioned the clip: "#Bucketlist - Salsa Lessons from @MarcAnthony... 
"I just realized this is my 100th Post - Thank You All! Let's Go Get the next"
-Bang Showbiz!