WATCH: Former PM John Key just pulled the most HORRIBLE dab EVER!
Publish Date

Tuesday, 30 May 2017, 9:44AM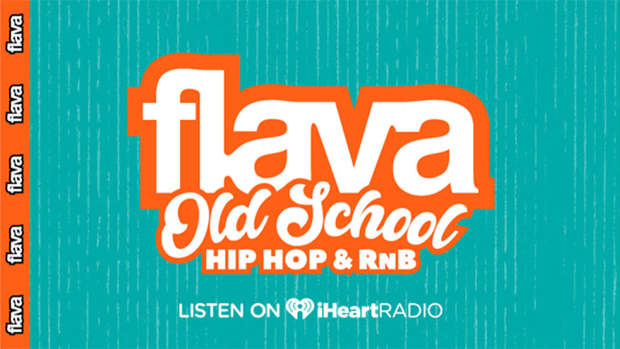 In a classic case of DAAAAAAAD, STOP EMBARRASSING ME, comes Max Key and his father, the former leader of the country, John Key. Be warned, after seeing this, you may not be able to recover for today!
Ohhh John, you may not be PM anymore, but you are still providing us with the LOL's. 
John Key's son, 22-year-old Max, has posted a vlog on his YouTube channel that features the Prime Minister dabbing. 
Watch above to see the cringeworthy, yet hilarious, moment. 
Maybe Dancing with the Stars might be in the cards!