WATCH: Conor McGregor rarks up Floyd Mayweather in a deadly stare down!
Publish Date

Wednesday, 12 July 2017, 10:59AM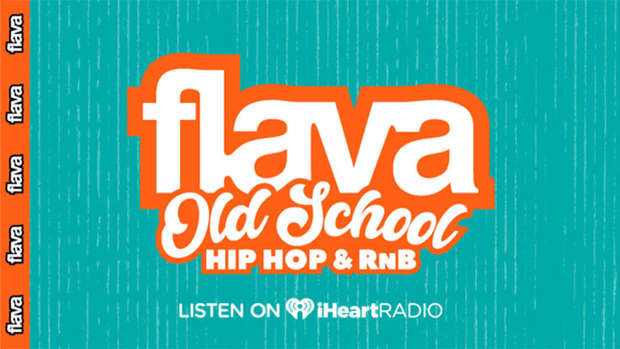 YES! This is going to be sooooo good! You have to believe that this may be the greatest hyped fight since the Rumble in the Jungle! and so far Mayweather VS McGregor is proving the goods!
The first press conference for the fight is underway and it seems McGregor might have more fans in LA than at first expected. If the psychological game is a serious part of boxing today then expect to see McGregor take the first point from today's conference. 
However, it was the first moments that the two came up against each other that the crowd really got going!