Usher has a new look, and it's caught a lot of attention!!
Publish Date

Sunday, 11 November 2018, 12:20PM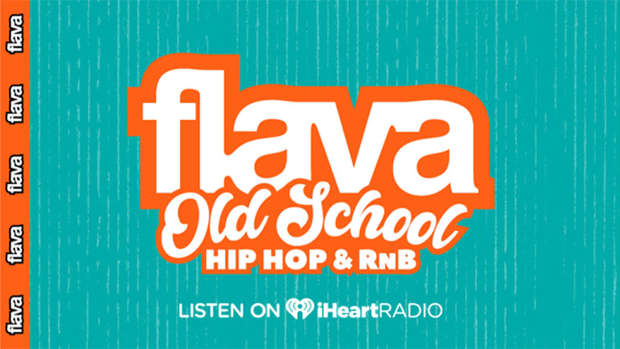 We're so excited to see Usher in just one week, but he recently debuted a new look on Instagram and it's got us reminiscing...
Okay, it may just be a Halloween costume from a couple of weeks ago, but for a second there we couldn't actually work out if it really was Usher or Andree 3000 himself!
Usher chose to embody Andree 3000 in his iconic "Hey Ya" music video for Halloween this year, and we can hear the song by just looking at this picture!
He even posted a video to Instagram, and let's just say he definitely got the moves down pat!
We can only hope he pulls out moves like this at Friday Jams Live, in just ONE WEEK - on the 18th November! Make sure, if you haven't already, that you grab all the ticketing and event deets, here!