US Detective reveal the actual killers of Tupac and Biggie in new show
Publish Date

Tuesday, 18 June 2019, 12:38PM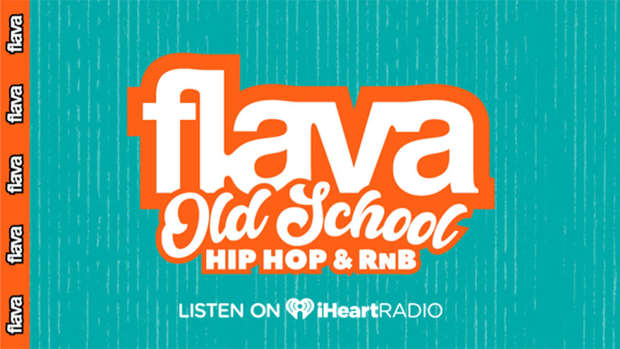 The drive-by shootings of Tupac Shakur and Notorious B.I.G are one of the most famous murders in history. 
Shakur was 24 and was shot dead in his car by an unknown gunman in Las Vegas in 1996. 
Six months later, the rapper known as Notorious B.I.G or Biggie Smalls was gunned down in a similar death in Los Angeles. 
Now, a live show is set to tour Australia in July and August will feature Greg Kadling, the head of detective of the US police task force into the unsolved killings of the 90's.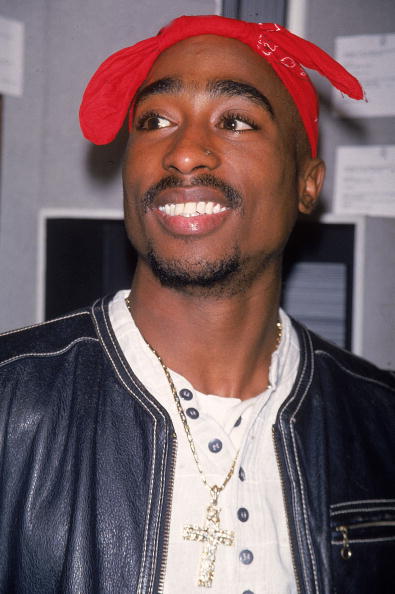 Photo / Getty Images
Kadling appeared on Australia's Today Show and explained that despite the many conspiracy theories, that it was 'relatively simple' to work out the case of the rapper's killings. 
"Tupac was shot and killed by a guy named Orlando Anderson. He was a Crip (gang) member out of California," Kading claims.
"He was a guy who got into a fight with Tupac earlier that evening and he came back and retaliated along with the rest of his crew."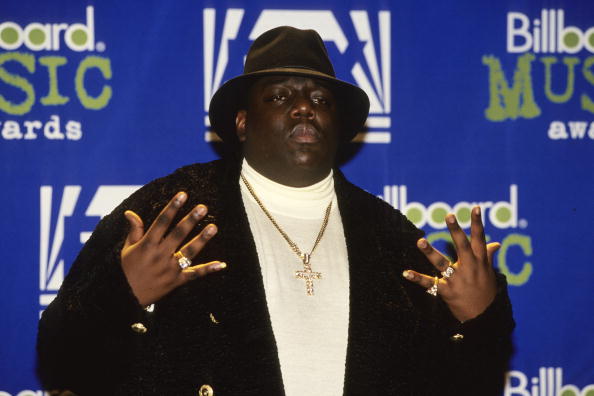 Photo / Getty Images
The detective says that the killing of Biggie Smalls in early 1997 was a retaliation drive-by shooting by Tupac's then record producer Marion 'Suge' Knight. 
"That night he hired a hitman of his own and shot and killed Biggie as he was leaving a party."