Twitter noticed a very inappropriate "toy" on Married at First sight last night
Publish Date

Monday, 9 October 2017, 9:05AM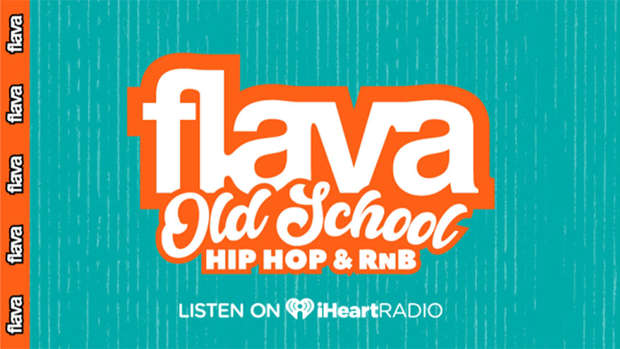 Married At First Sight NZ had it all! Oh and when we say it had it all we mean it! Drama, tears, laughter AAAAAAAAND apparently dildos...
Yup, you see here in New Zealand, we've got eyes like a hawk and as soon as a Kiwi sniffs something out of character, they put on the Sherlock Holmes hat and channels their inner detective. 
Whilst Belle and Haydn's wedding went somewhat smoothly, the same cannot be said for Ben and Aaron's nuptials. 
But because you were so distracted by Ben awkwardly avoiding any eye contact with Aaron, you might have missed something strange in the background of one of the shots...
You can probably understand why everyone jumped to the dirtiest conclusions, but hey we're just wired like that! But alas, Aaron came in and SHUT IT DOWN!
Seems legit...but we'll be watching buddy!