Trey Songz has been arrested for alleged assault of a woman
Publish Date

Tuesday, 20 March 2018, 9:48AM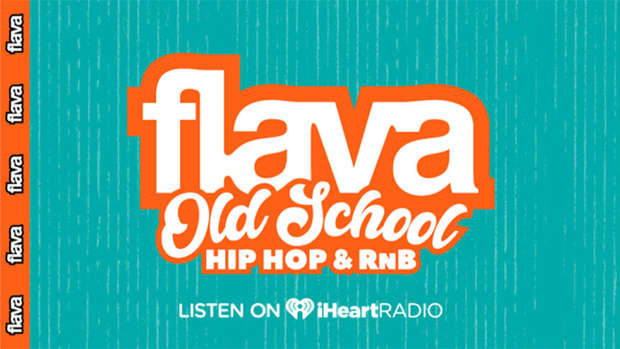 Trey Songz has been arrested for an alleged assault of a woman.
The singer was accused of hitting a woman in the face during the NBA All-Star weekend and is said to have handed himself in, accompanied by his attorney Shawn Holley, to Los Angeles police department on Monday morning (19.03.18).
TMZ reports that Trey Songz was released two hours later after posting a bond of $50,000.
Taking to social media earlier on Monday, he wrote: "For weeks my lawyers & Mgmt have asked me not to comment on this and I initially agreed but this morning I feel that my fam, the women that raised me, my friends & fans especially the youth need to hear from me. I am being lied on and falsely accused for someone's personal gain ... I won't be speaking too much more on this but would like to thank you for all the prayers and support. ??????"
The woman - who had claimed she was "choked and punched" by Trey Songz - had previously been granted a temporary restraining order against him.
The woman's lawyer Lisa Bloom took to Twitter previously: "Update: we obtained the restraining order against Trey Songz this morning. There's no excuse for violence against women. It must stop. It stops when we stand with victims."
Prior to receiving the order, Ms. Bloom said that they had no choice but to seek the restraint because it is an ongoing investigation.
She added: "We took this step today to protect my client's rights to peacefully live and work, and we will continue to fully cooperate with law enforcement's investigation of this serious matter. The room was filled with Mr. Songz's friends and employees. We are asking just one of them with a conscience to reach out to us and tell us what they saw. Don't be a bystander to violence against women."
Watch Andrea Buera speak about the domestic violence
-Bang Showbiz!