Tiki Taane shares impressive body transformation
Publish Date

Monday, 9 April 2018, 11:09AM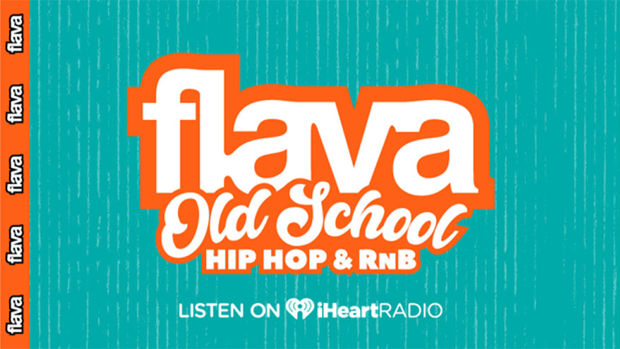 A fitness craze new to New Zealand is being touted as the fastest way to shed kilos and tone up in the shortest amount of time.
A group of locals including singer Tiki Taane have dramatically transformed their bodies in an intense eight-week challenge of killer workouts that burn up to a 1000 calories a session.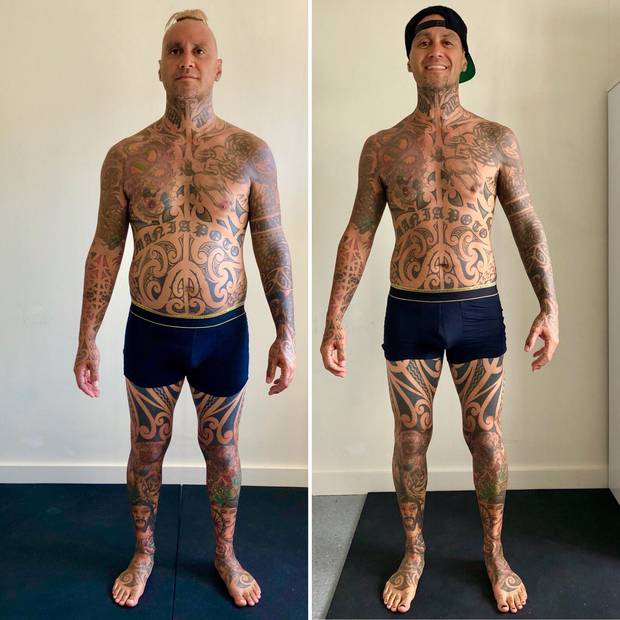 No alcohol is permitted, and no coffee for the first two weeks.
Participants instead feast on four egg breakfasts, protein shakes, concentrated green tea, lemon water, and magnesium supplements to ease muscle pain and boost metabolism.
Dubbed the world's fastest-growing training phenomenon, with a cult-like following in Australia, the F45 eight week challenge took place for the first time in the Bay of Plenty.
The new Tauranga studio is one of 24 franchises already open throughout the country with many more around the country currently being set up and opening soon, including one in Dunedin owned by All Black Aaron Smith and one in Hastings owned by former Highlander Ryan Tongia.
More than 80 locals took part in the challenge including Taane and his partner Rachel Axis, fitstagrammer and New Zealand competitive bikini athlete Jess Upton, Instagram sensations and business partners Tasha Meys and Viv Conway.
But it is not all beautiful people in PE Nation - particpants ranged in age from 17 to 54 with a large variety of body shapes and fitness goals, says F45 owner Shal Addis.
"The challenge is designed for anyone - there's people who are already fit looking to go that extra mile, or people who have lapsed in fitness and want to kickstart, people looking to lose weight, gain strength.
"It really is everyone - from someone who already can do 10 burpees to someone who can barely twist the lid off a jar".
NZ Herald