This small tattoo on Jason Momoa's chest has a beautiful back story
Publish Date

Tuesday, 28 March 2017, 11:01AM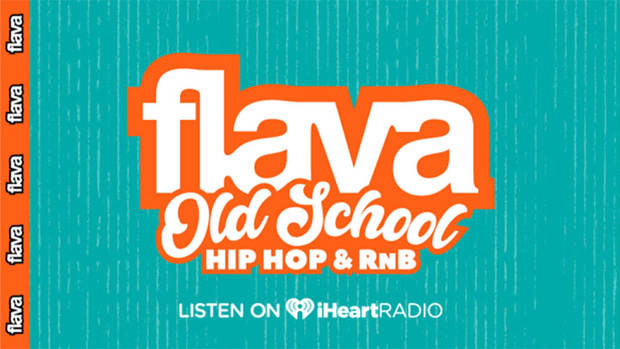 We could forgive you for missing the small tattoo on Jason Momoa's chest, it's not like there's a six pack, rippling biceps or a pumping chest to stare at or anything.
The Internet has since diverted its attention to the small red tattoo that sits on Momoa's chest, the tattoo that has since taken over because of it's beautiful backstory.
Momoa, the proud father of 2 children, Lola, 9, and Wolf, 8, asked his two young cubs to draw their signatures which he has since immortalised on his chest in tattoo form. Momoa also has his left forearm decked out in cultural tattoo and a matching tattoo with his stepdaughter Zoe Kravitz.
In a candid documentary, Momoa explains how much his family means to him; "With them, my dreams finally came true; I'm a father, I found my place, my home...But now my passion for storytelling pulls me away for long periods of time, and that scares me. The nomadic lifestyle that once inspired me, now takes me away from the things I love most. My family."

The man has just gone up an extra couple notches in our books!