This never-before-seen photo of Beyonce and Jay Z's wedding is real cute
Publish Date

Wednesday, 5 April 2017, 2:40PM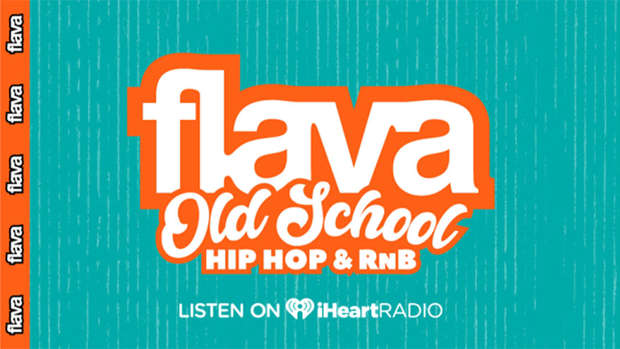 Nine years ago today (well yesterday in NZ, today in US time), Beyoncé married Jay Z.
The couple have lasted far longer than many celebrity couples, and that may be due to their ability to keep certain aspects of their life private. 
The couple didn't sell any photos of their wedding to any magazines, and because it was the pre-social media age, they didn't share any online, either, so any photos from their big day are rare. 
But now, thanks to Bey's mum, Tina, we have gotten a small insight into the Carter wedding.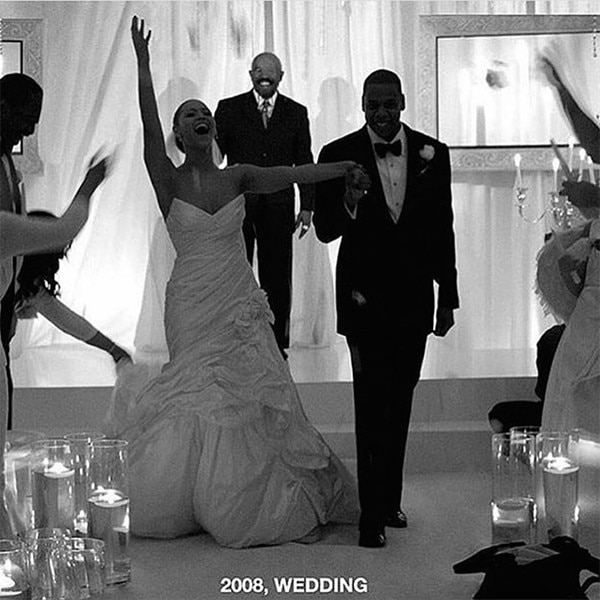 Tina shared the never-before-seen wedding photo on Instagram in celebration of the nine year anniversary, and it shows that this couple is as cute now as they were then. 
 In case you need more proof, check out this Instagram video Beyonce posted that will make the tears flow like the ancient rivers of Babylon: