This Kiwi star is set to star on a massive US show alongside Cate Blanchett!
Publish Date

Wednesday, 15 May 2019, 6:10PM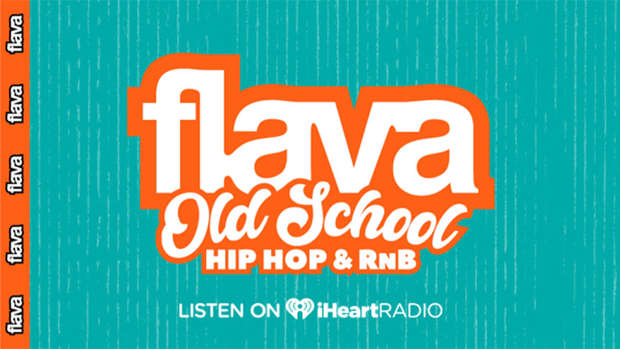 She might not be too well known by Flava listeners, but Kiwi actress Melanie Lynskey has joined the cast of FX's Mrs America, led by Australian acting royalty Cate Blanchett.
The series is set to follow the movement to pass the Equal Rights Amendment (ERA) in 1972, which was opposed by outspoken conservative Phyllis Schlafly, played by Blanchett.
From left: Rose Byrne, Uzo Aduba, James Marsden and Margo Martindale have also been cast in Mrs America.
Photos / Getty Images
Also joining the series is Orange is the New Black star Uzo Aduba, who will play Shirley Chisholm, the first African American Congresswoman, and the first African American candidate to run for President from a national political party.
Melanie Lynskey is known across the world for appearing in movies including Up in the Air, which also starred George Clooney. Lynskey started her career as a 16 year old in Peter Jackson's Kiwi classic, Heavenly Creatures.