This hip-hop legend is helping Taylor Swift with her new album
Publish Date

Wednesday, 16 November 2016, 3:36PM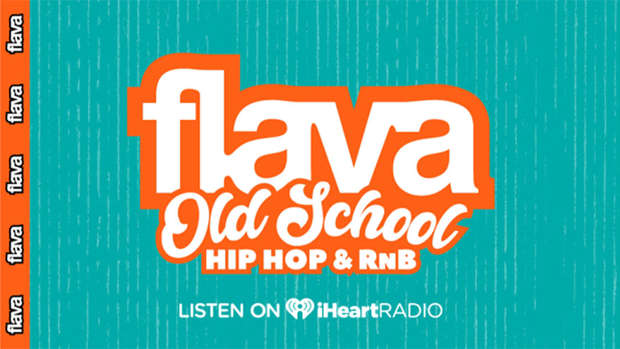 Taylor Swift started out making country music and transitioned to creating pop music. If the rumours are true she's changing it up again this time looking to write break up anthems in a new genre. According to The Sun Taylor is in the process of creating a new hip-hop album. 
Apparently Taylor has teamed up with hip-hop heavyweight Drake 
She's on the move again and this time she's teamed up with hip-hop heavyweight Drake. Drake ignited the rumours when he posted a photo with Taylor to Instagram.
"Taylor is always looking at ways to grow as an artist and really wants to try something different and unexpected for the next album," a source told the Sun. "The remix of her song 'Bad Blood' had a less pop vibe — especially once Kendrick Lamar featured on it — and was a big hit, so she thinks her fans will like her going in this direction."
Other rumours think this might be Taylor's way of hitting back at Kanye and Kim Kardashian after the feud that followed the release of Kanye's track 'Famous'.
For now we're just gong to have to sit back and wait to see if the rumours are true.