These are the OBNOXIOUS demands for the 'Cash me ousside' girls tour
Publish Date

Thursday, 25 May 2017, 11:13AM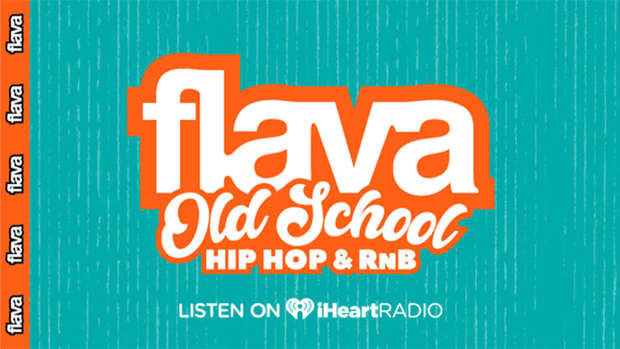 Yes, believe it or not, this is happening, we can't stop that (mind you, to her credit, she's done reasonably well), that being said, the 'Cash me ousside' girl is going on tour and like any good diva she has demands.
For those unaware, her tour will be a uhm...performance? of her lip-syncing her favourite rap songs and also "roasting" the crowd. How exciting! So she's submitted a list of demands and they are as follows:
- 50" inch TV with Netflix and DVD player for viewing Paris Hilton in "House of Wax" (movie subject to change) - 3 fidget spinners
- 5 Gildan or Fruit of the Loom brand white tank tops, "ABSOLUTELY NO HANES BRAND"
- 4 large Domino's pizzas
- 1 fruit platter, but NO pineapple
So because she's all about that "cash" money, if she's able to sell out her two test shows, she'll receive $50,000 and a possibility to be taken nationwide!!! You have to admit, for a life made off of 5-6 words, she's done pretty well!