The Rock really loves his Baywatch Razzie award
Publish Date

Monday, 5 March 2018, 5:09PM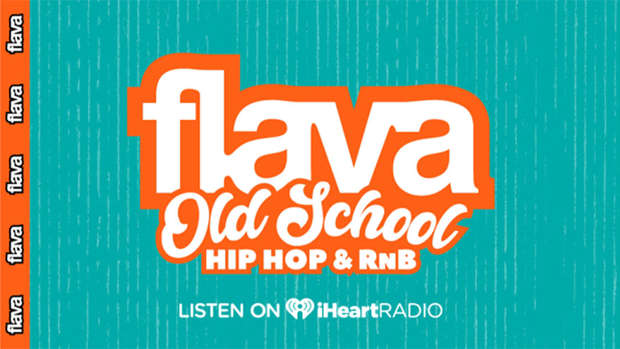 Dwayne 'The Rock' Johnson really shouldn't be bragging about his award.
The actor today won a Razzie award for his role in Baywatch in the category of So Bad You Loved It. The Razzie awards are the anti-Oscars, honouring the worst films of the year.
But The Rock isn't stressing about it. In fact, he's over the moon.
"I too am bringing home the gold tonight. No, not an Oscar. Maybe one day. But a Razzie," the actor told fans in a video posted to Twitter.
"Razzies are given out to Hollywood's worst movies and I have officially won one for Baywatch. Here's the cool thing – the movie was so bad they actually had to create another category. I'm not kidding."
Johnson went on to say the film just "didn't work out".
"We made Baywatch with the best of intentions. It didn't work out like that, but I humbly and graciously accept my Razzie, and I thank you critics, thank you fans."
Released last year, the Baywatch film was based on the long-running and hugely successful TV series but fared badly with critics.
On Rotten Tomatoes, it has just an 18 per cent approval rating.
This article was first posted at nzherald.co.nz and was republished here with permission.