The mind-blowing mansion that Kylie Jenner's building
Publish Date

Monday, 29 January 2018, 9:13AM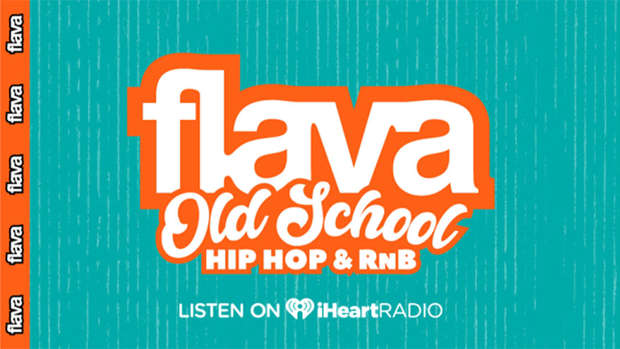 The 20-year-old reality TV star - who is expecting her first child with boyfriend Travis Scott - already has a large property portfolio but is building a new home from scratch in the Hidden Hills area of Los Angeles.
According to TMZ, the building permit for the $2.37 million home was issued in November and state that the house will feature a 9,187 sq. ft. first floor, 5,304 sq. ft. second floor, two large garages and a pool with a cabana.
Meanwhile, it was recently revealed that Kylie and Travis have no plans to get engaged.
A source said: "There are no plans for them to get married or even engaged. It's not anything that Kylie seems to be focused on."
And Kylie's current social media blackout isn't a "permanent thing" but she is enjoying her time away from the spotlight whilst she prepares for the baby's arrival.
They said: "Kylie has been chilling at home for the most part and just living her best life. She has really enjoyed this time away from the spotlight. It's the first time she can remember in her entire life not being followed by cameras and she's just trying to enjoy this privacy. She's definitely not going to deny that she's had a baby, or continue to evade questions about it all.
"This isn't a permanent thing. As soon as the baby is born, she will make an announcement and introduce the baby to her fans. She will also address the fact that she went "dark" on social media and in the public ... Yes, she will release a photo and yes, she will acknowledge the baby. She's excited to continue to be her authentic self, and that will soon mean being a mother and sharing that with her fans."
Bang Showbiz