The Kardashians have opened up about Tristan Thompson cheating on Khloe
Publish Date

Thursday, 12 April 2018, 10:16AM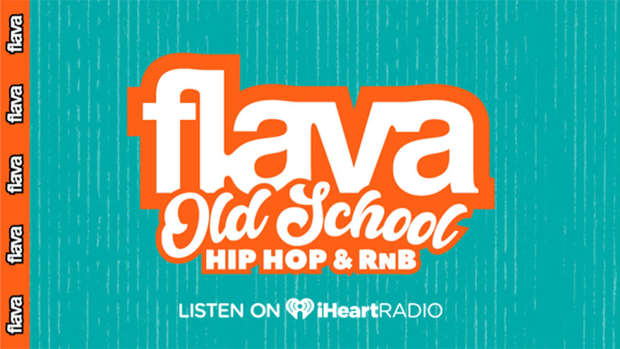 Khloe Kardashian's family are rallying around her after Tristan Thompson was seen seemingly kissing another girl.
CHECK OUT THE FIRST VIDEOS THAT EMERGED OF TRISTAN CHEATING
The 'Keeping Up With The Kardashian' star's family are offering her their support as she prepares to give birth to Tristan's child.
"She's distraught," a source told E! News. "Her entire world has been turned upside down. She cried hysterically all night. She begged to come back to L.A. and tried to find any way to make it work but her doctor wouldn't let her. She just wants to be with her family and leave as soon as possible. Kris is there and completely supporting her."
"At this point in time, Khloe doesn't want to speak with Tristan," the source said. "And the family is keeping them apart until she goes into labor." 
On top of that... An Instagram account has reportedly been started by someone claiming to be one of the basketball player's alleged mistresses, who has posted her own sex tape and claims she's pregnant to him. But Instagram has since suspended her account.
The Kardashian and Jenner family are very fond of the basketball star and they hope it was all just a big misunderstanding.
The insider added to Entertainment Tonight: "They really like Tristan and have welcomed him into their family. At this point, Khloe's family wants nothing more than to believe that he is a stand-up guy and that this was a setup. But only time will tell."
Tristan was seen getting cosy with a pretty brunette at PH-D Lounge, a rooftop bar in Manhattan, over the weekend.
The woman who captured the footage said: "I was there and he was on the table right next to us with a group of friends and some girl who he was obviously making out with all night.  They were holding each other and it was so obvious.
"They were there when I got there and they were part of a big group of friends. They were talking and being around each other all night. He was texting and talking on the phone and she was obviously looking over his shoulder. Everybody knew who he was. We talked about it and everybody watched them make out several times.
"I have obviously seen him before and people around me were like, 'That's Tristan Thompson'. I have seen him on TV. I love the Kardashians and I think it's devastating. I really did believe he was a good guy. I feel so bad for Khloe now because she is pregnant and I want her to know but at the same time I don't. I don't think their fans will like what they see."
Bang Showbiz!