The Kardashian's former nanny opens up about how hard it was to work for the family
Publish Date

Monday, 16 July 2018, 5:07PM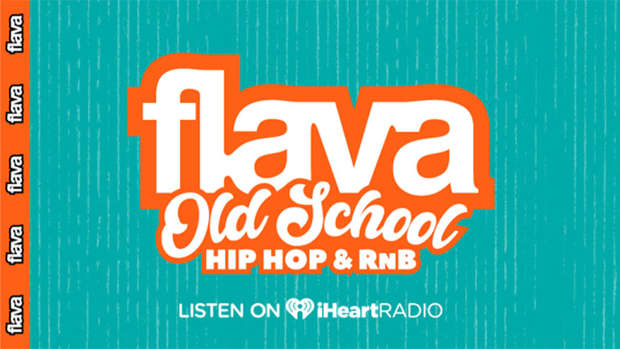 Former nanny Pam Behan revealed it 'was not easy to work' Kris Jenner as well as other 'never-before-heard details' in the Kim Kardashian West-themed episode of Scandal Made Me Famous, which airs July 21 on the Reelz Channel.
The Pepperdine grad served as the 62-year-old momager's personal assistant as well as cooking and caring for her children - Kourtney, Kim, Khloé, and Robert - following Kris' 1991 wedding to second husband, Caitlyn (then Bruce).
'I liked Kris and I respected her for many reasons. She was not easy to work for because she was a perfectionist and she expected perfection,' Pam explained in a sneak peek obtained by People.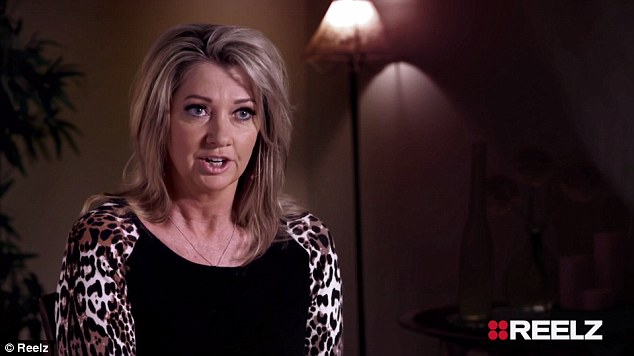 READ MORE:
'On a daily basis, when she has a very long list and you're fighting LA traffic and taking kids to their events, and maybe possibly not everything on the list gets done, there were a few moments where I got an earful.
'At first, I used to be just crushed when she would speak to me like that. But she vents, she speaks what's on her mind. She wasn't easy to work for, but I did enjoy my job.'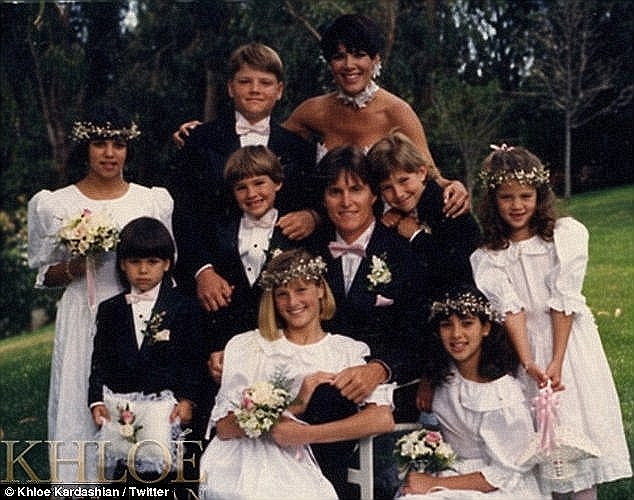 In 2013, Behan - who also nannied Bruce & second wife Linda's sons Brandon and Brody - previously detailed her five-year employment in the 236-page tell-all, Malibu Nanny: Adventures Of The Former Kardashian Nanny.
37-year-old Kim was only 10 when Pam started the demanding job and the upcoming episode also covers Kardashian's first date, Vivid sex tape, and the murder charges surrounding her 'Uncle O.J.' Simpson.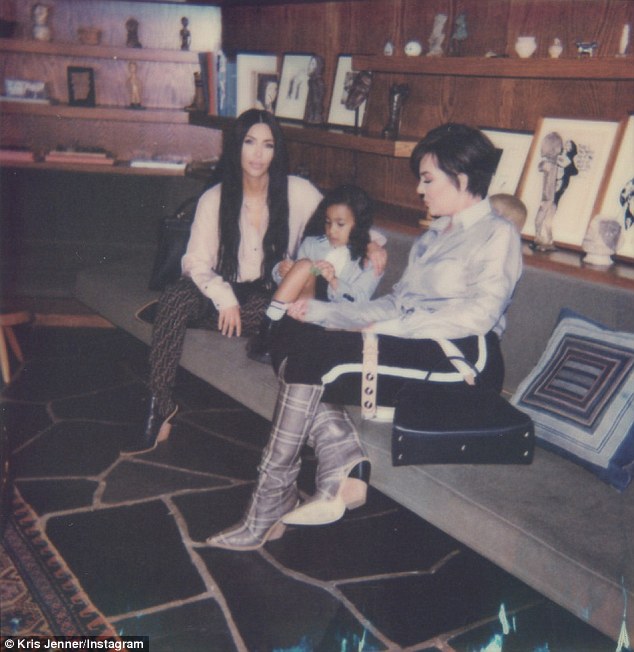 READ MORE:
This article was first published on dailymail.co.uk and is reproduced here with permission.