The Internet lose it at Kylie and Kendall Jenner who f***ed up big time to Biggie and Tupac
Publish Date

Friday, 30 June 2017, 1:21PM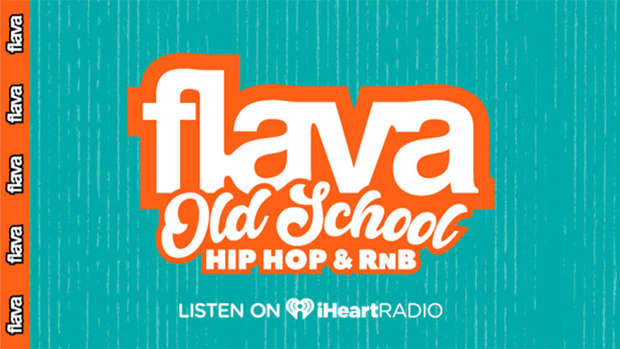 Ohhhhh! There are some serious thugs that are going to be angry at a particular family AND let us tell you, we don't think they'll be too happy with this one!
The story goes that the Jenner sisters Kylie and Kendall had just launched their vintage line, which in simple terms is shirts super-imposed with the girls over Biggie Smalls, Tupac, Pink Floyd and other legendary musicians and oh boy did the fans get riled up! 
First, the whole Pepsi thing went down with Kendall and now this, they are riding an extremely fine line you would have to admit and it doesn't look like things are going to change! Anyways, they have since come out and apologised for their "mistake" and gave the same ole 'we didn't mean to offend' speech.