The internet is SAVAGELY mocking Tyga's ten year challenge and it's too much
Publish Date

Wednesday, 16 January 2019, 3:43PM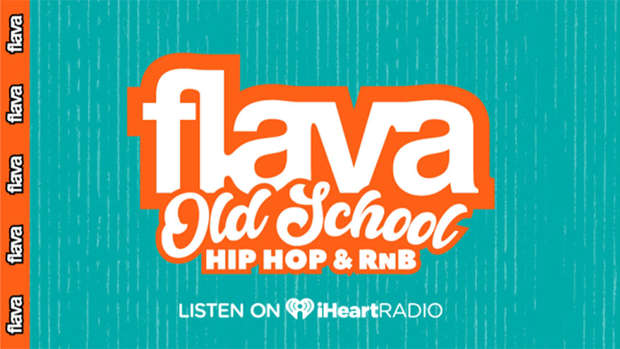 The ten year challenge has almost come full circle now, every single person and their dog has now done it, so it's time to move on, right?
Yesterday everyone thought that Uncle Snoop had won the challenge with this amazing post, but we have a new contender.
You might have worked this out from the headline, this contender is Tyga, and while his ten year challenge is hilarious, the internet is tearing him apart for it.
Check it out here:
Now while we can appreciate Tyga's self-awareness with the post, it didn't stop the internet from going in on him.
Check out a few of the best comments:
These are too good! 
Tyga's hairline has been in the media a surprising amount over the past year after Nicki Minaj brought it up in her feud with Safaree Samuels.
"I should've never paid for that gyatDamn hairline!!!! It fell back out cuz Goddon't like ugly!!!!" She said on Twitter.
She followed it up with another cracker line: "Tyga sh*t ain't fall back out!!!! Y'all went to the same doctor!!! Yours fell out cuz GOD DONT LIKE UGLY!!!!!!"