The Internet is labelling Nelly a "creep" after this video was released on social media
Publish Date

Monday, 9 October 2017, 4:32PM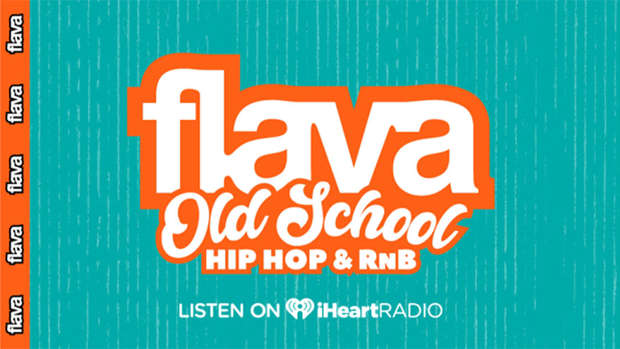 First, he's being arrested for allegedly sexually assaulting a female and now this video drops, all within a span of a weekend. Either someone has it in for Nelly or he's been walking on thin ice for some time and the ground has finally collapsed.
Regardless, Nelly is not in a good place with the Internet. Videos of the Country Grammar singer have emerged online and the Internet has been absolutely ruthless!
You may have your own reservations on the videos or maybe you're like the Internet who have absolutely NO time for what they've seen and whilst most are quick to judge Nelly purely based on his recent arrest, others have been able to look past that and question the timing of the release of the videos:
What a dilemma...