The Internet is going crazy after Kim K might have teased the pregnancy ages ago!
Publish Date

Monday, 2 October 2017, 3:25PM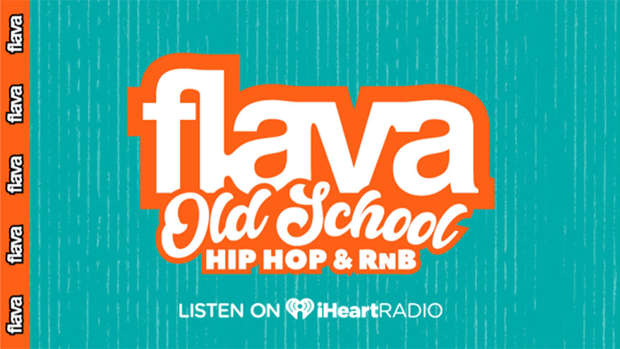 And the Kardashian/Jenner circus continues to roll on through!
Except for this time, there's a bit of a twist! Apparently, Kim has been trying to tell us for some time and how could we have been so blind! Now maybe this is going a tad bit far and the KardashFANS are losing their minds a little bit, but in some way's there may be some validity to the alleged leak, a photo of her, Kylie and Khloe, so innocent yet so revealing...
Now if you would please cast your eyes to the above Insta-post and refer to article A, her comment. Kim Kardashian says and we quote "Just the 3 of us....", we may have paraphrased on the ellipses a tad bit, but the extremely cryptic message is what the fans are losing the s*** about. What did she mean? Just the 3 of them in the pool, just the 3 of them in bikinis OR just the 3 of the expecting children!!!!
Coincidence...you make up your mind.