The internet believes they may have just seen Beyonce's twins kicking during the Grammys!
Publish Date

Tuesday, 14 February 2017, 9:31AM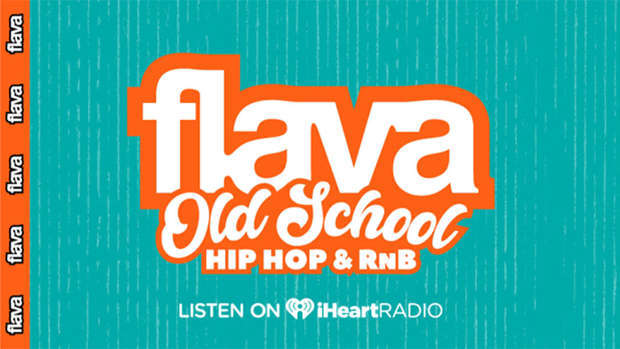 Trust the internet to be the one to see the things we may have missed. It could be forgiven, us being mesmerised by her beauty and her outfit and her amazingness, but apparently the twins  were getting their boogie on when mumma bear was doing her thaaang!
A video emerged via Media Takeout, of Beyonce's tummy during her performance and there is definitely some reason to believe that we may have witnessed the first movements of Beyonce's twins! Check this out for yourself:
Unborn or born, how could you not get down and boogie with what the Queen Bey was putting down? There seems to be plenty of support in what people have seen in the Twitter-sphere as well:
 Oh the sad reality when Beyonce's unborn twins have performed on the Grammy stage before Selena Gomez!